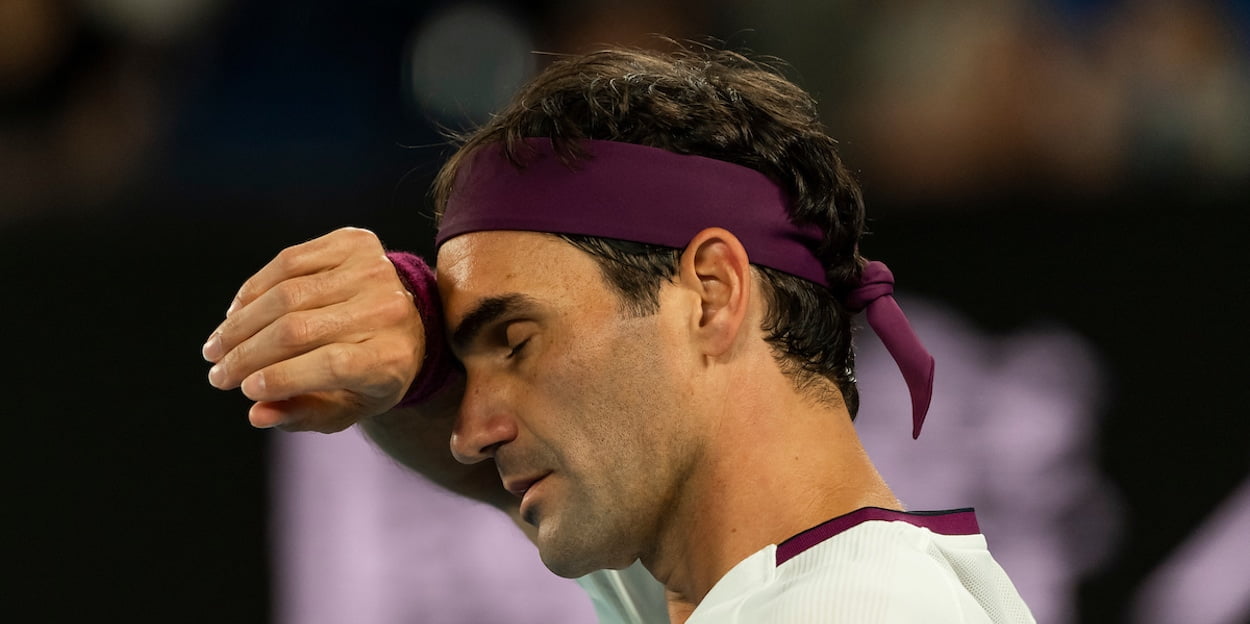 'The Roger Federer of 2017 is gone and he is not coming back,' says top analyst
The Roger Federer of 2017, when he was last world number one and a Grand Slam champion, is 'gone' and fans need to get used to it, says Greg Rusedski.
Federer is on the verge of a comeback at the Australian Open after missing almost all of 2020 with a knee injury.
That injury has required two lots of surgery this year, and Amazon Prime analyst Rusedski says it is inevitable he will return a different player.
"There's no reason Rafael Nadal and Novak Djokovic don't go on for another for another two to four years, but Roger Federer is the question mark," Rusedski said.
"One more year left, Wimbledon, can he win Wimbledon? The Olympics? He's a year-by-year case, especially after having the knee surgeries as well. You're not getting the guy in 2017, I'm sorry. Time has passed on," the Briton said.
"Can he play well? Of course, he can, but there are no surprises. The racket's been put in play, the style's been put in play, what is he going to bring to the table that is going to be new? You tell me.
"I can't imagine anything he can change to his game so people already know what's coming at them."