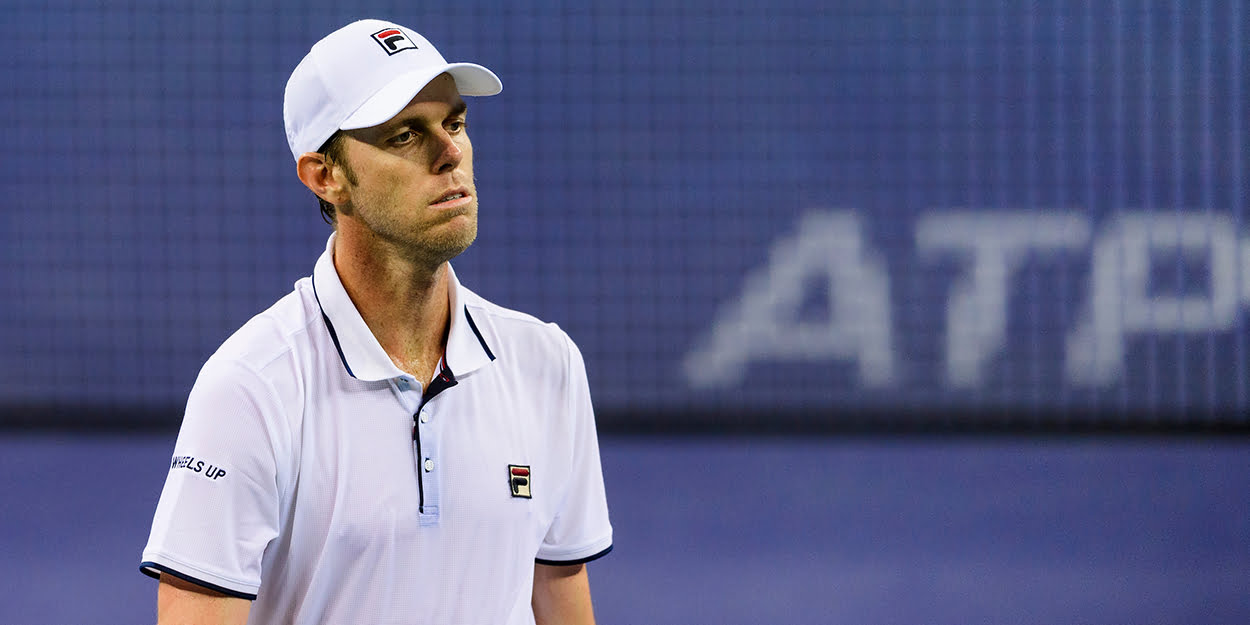 'The guys have wanted it for 20 years…' – Sam Querrey quits ATP Players Council to back breakaway plans
The ATP Players Council has lost another influential member after Sam Querrey revealed he has quit and given his support to Novak Djokovic and his new Players' Association.
Djokovic and Vasek Pospisil revealed their breakaway plans last week, both resigning from the council amid calls for greater player power in tennis.
There has been significant opposition, not least from Rafael Nadal and Roger Federer, but also significant support from other quarters – which now includes Querrey
"I'm not on the council anymore, I'm for the association," Querrey said after his 6-4 7-6(7-6) 6-2 defeat to Russia's Andrey Kuznetsov at the US Open.
"I think ultimately it will be a good thing to have an association. The guys have wanted it for 20 years. Hopefully the ball is rolling and this will be the first step and it can get some traction, get some fundamentals down, get some bylaws.
"I'm hoping with the bylaws, and attorneys, someone else will tell me how it will work," he said.
Querrey is not as prominent on the ATP Tour as he has been in the past, but he was an influential member of the Players Council.
He, though, explained there were two main factors behind his resignation.
"One, I've been a fan of wanting some type of association for a while. And two, my term on the council was supposed to end a few months ago.
"The ATP Players Council takes up a lot of time and I've got a new son at home and I'd rather put my time somewhere else and have someone else join the council who would be more passionate and more excited about it going forward."