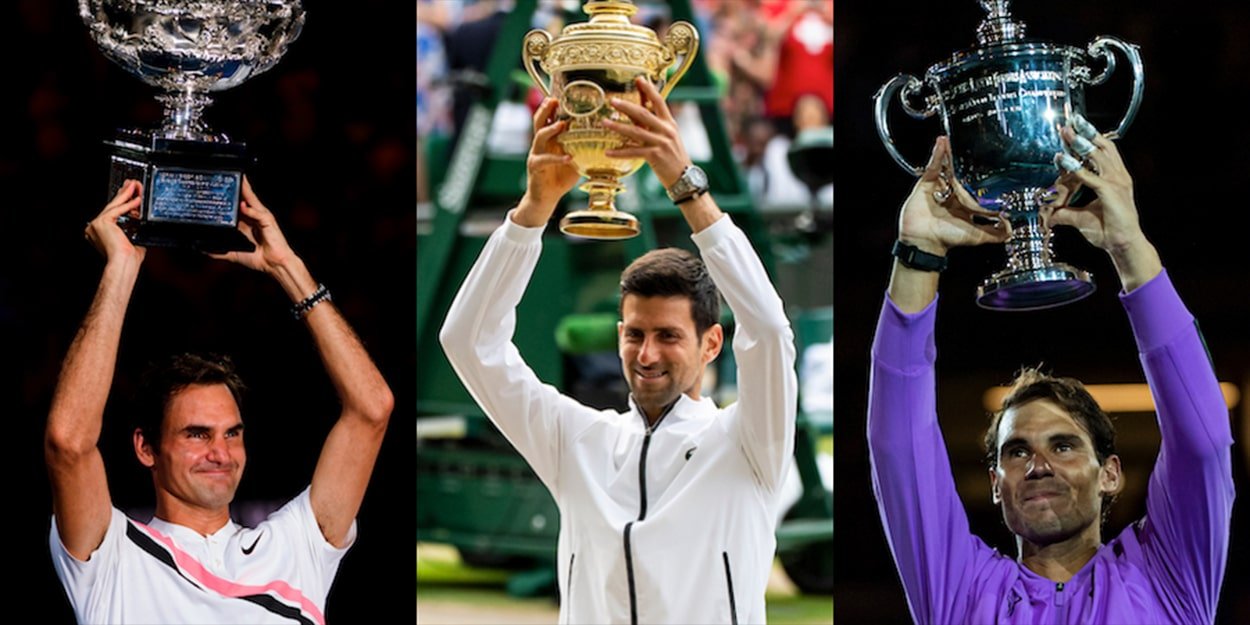 "The greatest? Whoever will stay healthier the longest" 9 Slam legend answers Federer, Nadal, Djokovic debate
A 9 time Grand Slam champion has stated that the greatest of all time debate will probably be down to who out of Federer, Nadal and Djokovic can stay the healthiest.
Monica Seles, herself a contender for the GOAT title thanks to her incredible career, was speaking on the 15th anniversary of becoming a member of the prestigious Laureus Sports Awards family, when she was asked her opinion on who out of Federer, Djokovic and Nadal would be crowned the greatest. She replied,
"The greatest? I think it's whoever is going to be able to stay healthier longer. They each three play such different styles of game. I think it's just great for young players to see that there's not one way to get to be a champion."
Seles was the dominant player in women's tennis in the early 1990s and became a sensation in 1990 when she was the youngest ever winner of the French Open, at 16, beating Steffi Graf in straight sets. In her career she won nine Grand Slam championships. Seles regularly helps develop the Laureus Sport for Good foundation which is a global charity that uses the power of sport to help young people overcome violence, discrimination and disadvantage.