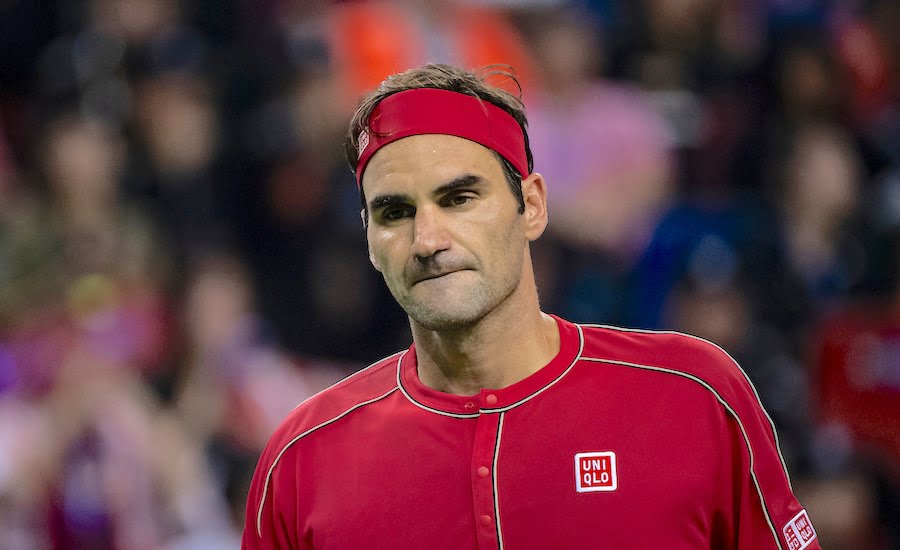 The biggest loser! Roger Federer tops unwanted list
Roger Federer may possibly be the greatest tennis player of all time but he's also lost more tournament finals than any other male professional tennis player
Roger Federer has lost in the final of a tournament a record 53 times which ranks him in first place amongst a list of the elite professional tennis players that have played the game in the open era.
The list of players that have lost the most finals is:
53 ?? Roger Federer
50 ???? Ivan Lendl
48 ?? Jimmy Connors
40 ?? Guillermo Vilas
39 ?? Arthur Ashe
37 ?? Ilie Nastase
37 ?? Rafa Nadal
36 ?? Stefan Edberg
34 ?? Novak Djokovic
Jimmy Connors still holds the record for the most tournament wins on 109 but Roger Federer is closing in on that total after reaching 2013 with his recent win at the Basel Swiss Indoor tournament.
Federer will be looking to add to this tally of 103 when he competes at the ATP Finals in London starting on the 10th November. He has also confirmed a number of tournamwnts that he will play in 2020 in what some commentators are suggesting might be his final season as a professional player.
Federer has confirmed he will play the French Open, Wimbledon and the Olympic tennis event in Tokyo. He is likely to also play the Australian Open, the US Open and the Laver Cup.
Federer recently announced he wouldn't play in the new ATP Cup for Switzerland because he wants an extra 2 weeks at home with his family before travelling to Australia for the first Slam of 2020
Look ahead to the rest of the tennis year with our guides to every tournament on the ATP Tour and WTA Tour. Can't visit the tournaments you love? Read our guide on how to watch all the ATP Tour matches on TV. For more news, explore Tennishead magazine here or subscribe to our free email newsletter here.