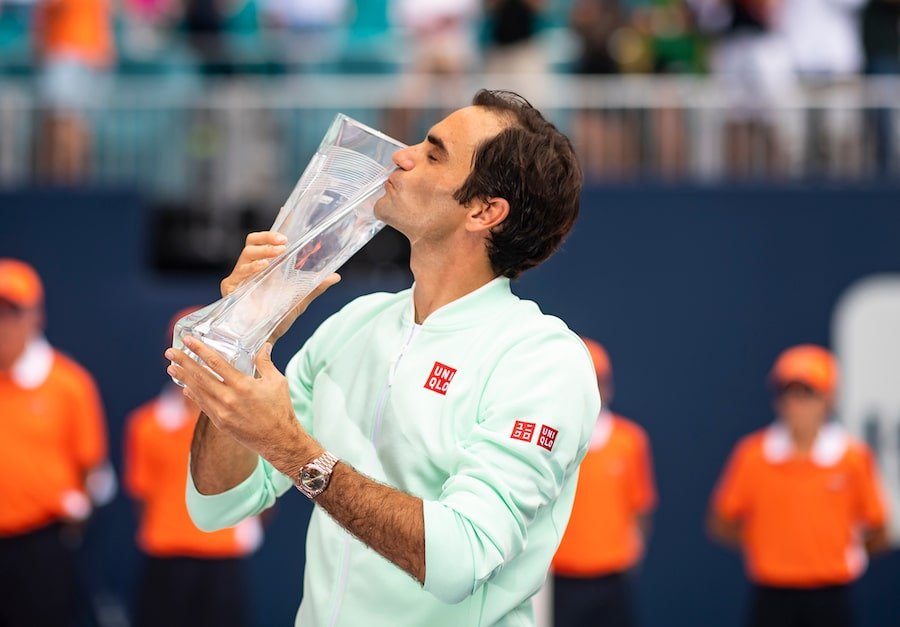 The biggest earners on the ATP Tour in 2019
2019 has been an incredible year on the ATP Tour with 19 different winners, but how has that translated into prize money? We analyse the winners and losers so far…
No player on the ATP Tour will want to talk about money because they all know that if you focus on the tennis then the money will follow. But it's a huge part of why any professional plays tennis. To earn a living. And some earn a better living than others which is why we've done some analysis of the biggest financial winners from the 2019 ATP Tour season so far.
The biggest earners and some standout players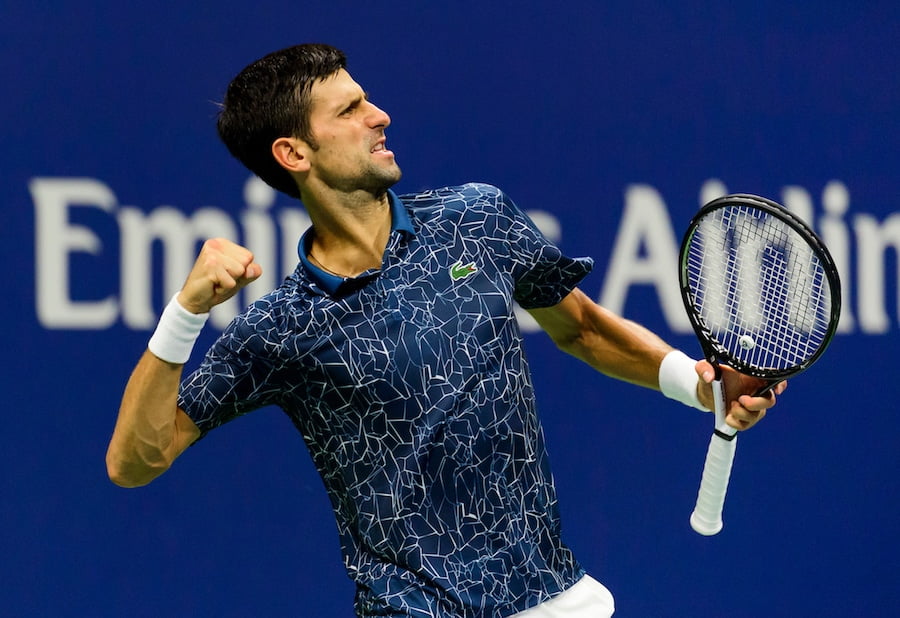 1st: Novak Djokovic = $3,228,120
Winning the Australian open men's singles was worth an incredible $2,900,000 to Djokovic which proves that, from a financial point of view, it's the Grand Slams that you should focus on as a player.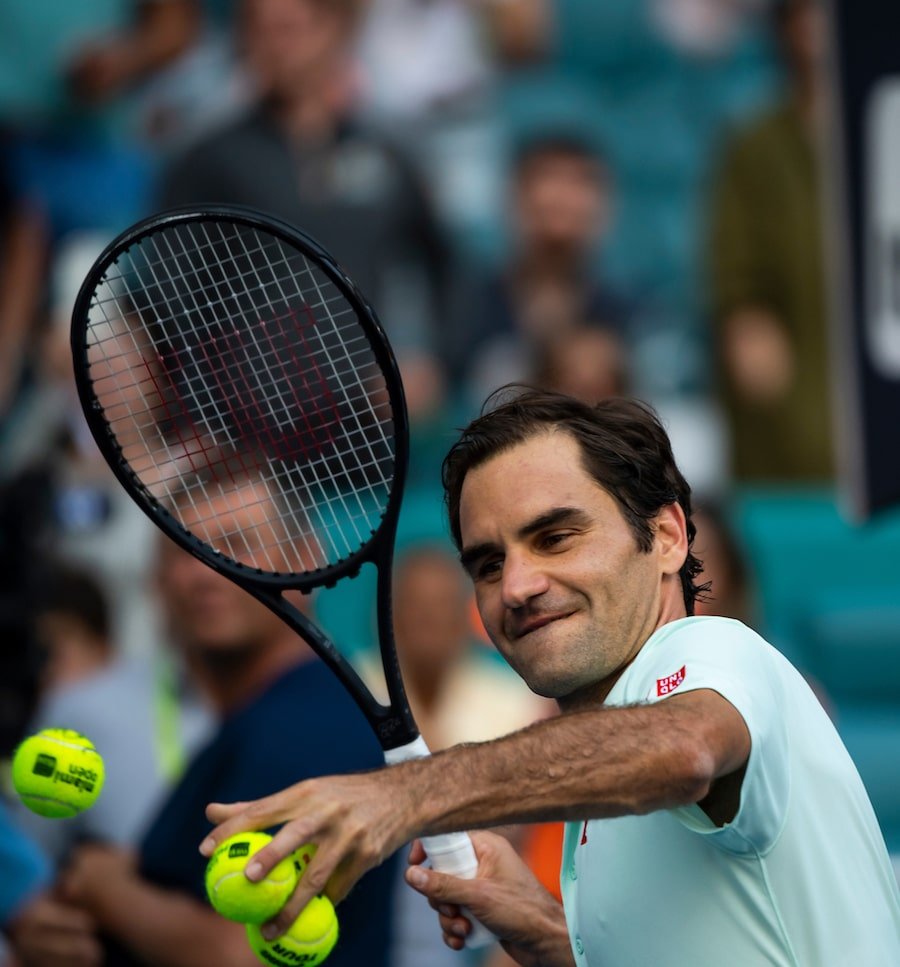 2nd: Roger Federer = $2,793,157
$565k for winning Dubai, $686k for the final of Indian Wells and $1,354k for winning Miami make up the bulk of Federer's prize money so far this year.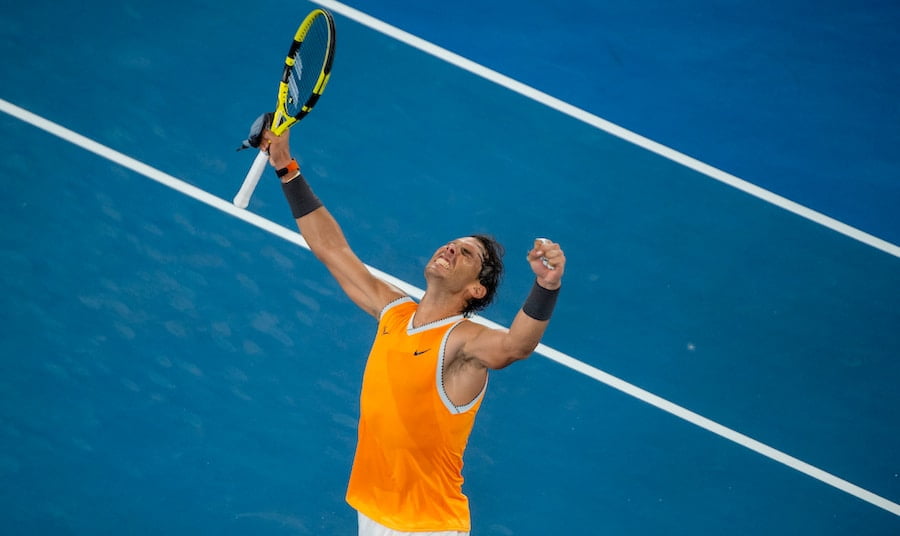 3rd: Rafa Nadal = $1,856,930
Making the final of the Australian open earned Rafa a cool $1,450k which accounts for most of his total earnings this year. But with the clay court season just about to kick off you'd expect (in fact guarantee) that his total earnings will shoot up.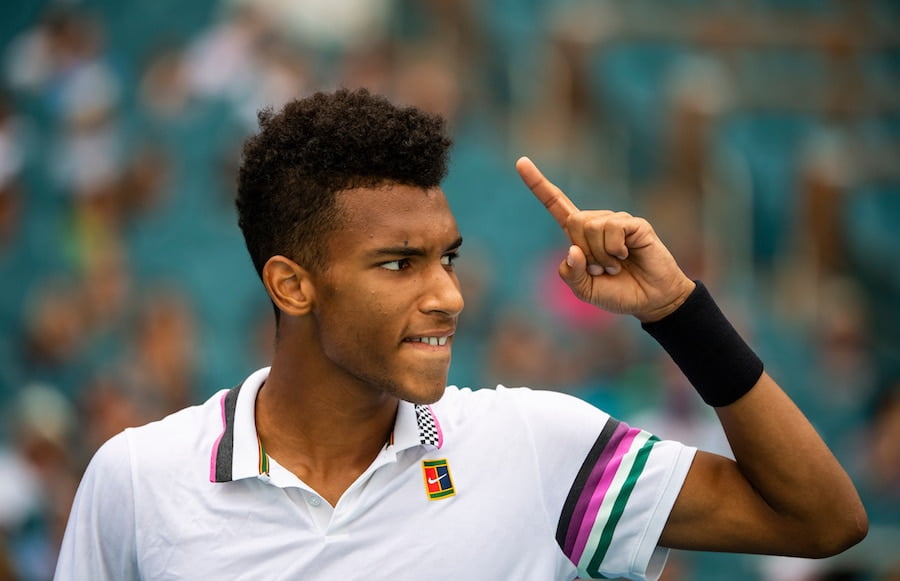 14: Felix Auger-Aliassime = $634,260
As a teenager to have earned this much money in 4 months would seem like a dream to some but 'A²' deserves every dollar thanks to his incredible run of form in the past few weeks. Let's hope the money doesn't go to his head.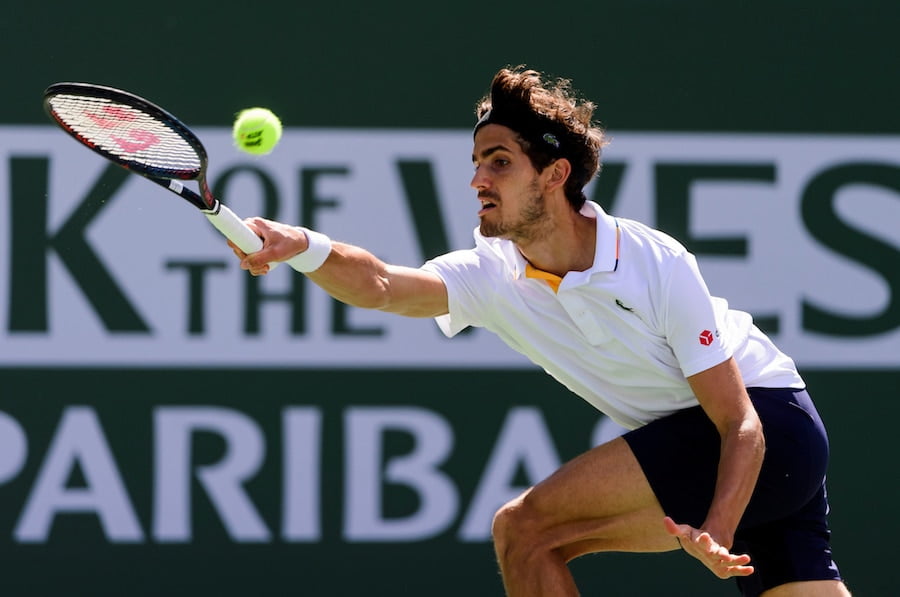 17: Pierre-Hugues Herbert = $576,771
Who ever said doubles doesn't pay? This young Frenchman has made over half a million dollars with over $300k coming from his doubles play, putting him above players like Alexander Zverev, Borna Coric and Stan Wawrinka in the prize money rankings for 2019.
Special mention…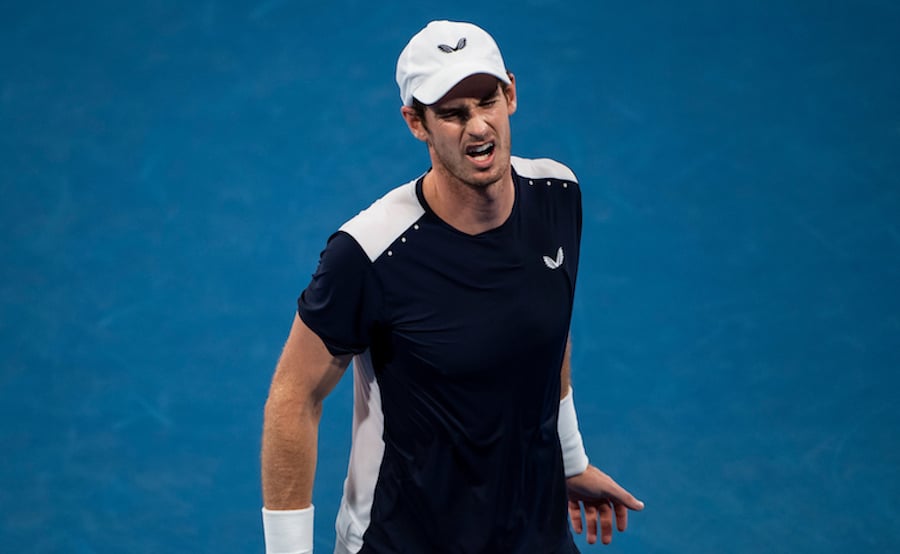 172: Andy Murray = $62,970
We are sure he doesn't care one bit that he's ranked 172nd on the prize money list but for someone that has won a staggering $62m in their career it must hurt Sir Andy to be this low down the list. Good luck with your recovery Andy.
And finally…
A salute from tennishead to the 792 players on the ATP Tour that have earned less than $1,000 so far in 2019.
We guarantee that this 792 are all fantastic, hard working tennis professionals so do they deserve to earn virtually nothing for all the hard work they've put in over the years?
And spare a thought for the sacrifices they and their families have made over the years to help them achieve their goals. Good luck to you all for a prosperous future as a professional tennis player.
To view the full ATP Tour prize money earners list for 2019 click here
Look ahead to 2019 with our guide to every tournament on the ATP Tour, the WTA Tour and the ITF Tour
If you can't visit the tournaments you love then do the next best thing and read our guide on how to watch all the ATP Tour matches on television in 2019