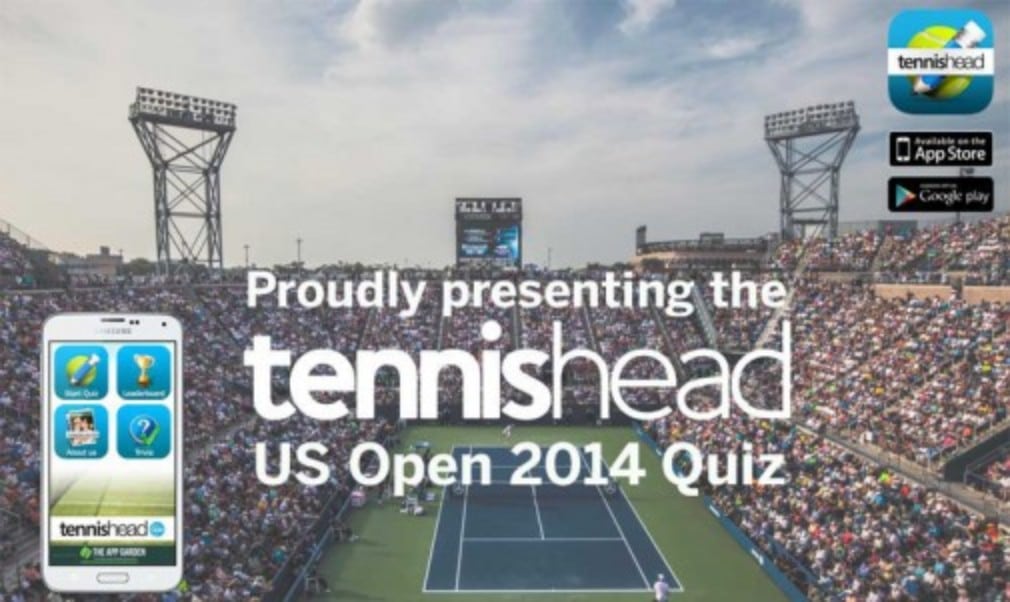 Test your tennis knowledge with our US Open quiz
Originally published on 23/08/14
Answer 30 multiple-choice questions against the clock and get your name on the leaderboard. (And if you don't play your best first time around you can play again!)
Download the free tennishead quiz app on iTunes and on Google Play today.
To get you started, one of the answers is in the article below. Good luck!
If Serena Williams is to win her sixth US Open title, 15 years after she first triumphed at Flushing Meadows, the world No.1 would be the oldest US Open champion at the age of 32 and 11 months.
However, she is not the oldest woman to win a Grand Slam title – that accolade belongs to Martina Navratilova, who was 33 years and eight months old when she won Wimbledon in 1990.
Williams, who won her first Cincinnati title last week, is the red-hot favourite to defend her US Open title this week. However, she has not made it beyond the fourth round of any major this year.
The average age of semi-finalists in the US Open women's semi-finals last year was 29. By contrast, the average age of semi-finalists at Wimbledon this year was 23.
At the age of 31, Serena Williams, Flavia Pennetta and Li Na would all have become the oldest women's champion if they had won the title. Williams, who beat Victoria Azarenka in the final to win her fifth title at Flushing Meadows, surpassed Margaret Court who was 31 and 55 days when she won in 1973.
"It's amazing to see athletes playing so much longer so fans can enjoy them longer," said Azarenka, who at 24 brought down the average age of the semi-finalists. "People are really taking care of their bodies and it's really taking the sport to the next level."