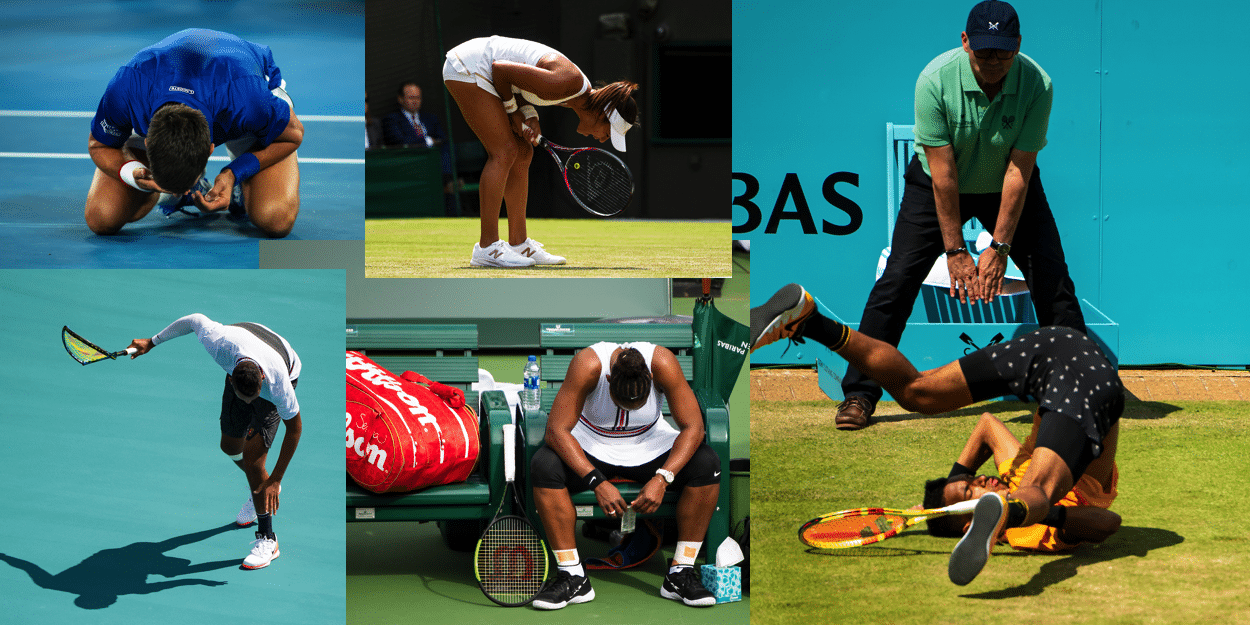 Test your knowledge with the tennishead quiz of the year: 2019
Plenty of time on your hands right now? Then why not test yourself with our tennishead tennis quiz. All 30 questions are from 2019 so you'll have to think back to that glorious year of tennis.
1. Who was fined $3,000 after being heard saying during a match that he wished a bomb would explode over Wimbledon?
2. Who rose from No 72 in the rankings one year earlier to become the youngest singles world No 1 since 20-year-old Caroline Wozniacki in 2010?
3. Where was Andy Murray competing during the first week of the US Open?
**Sorry to interrupt but we wanted to inform you that the latest 164 page, print issue of tennishead magazine is now FREE for everyone to order (It normally costs $25/£12). There is a small shipping cost but we'll deliver anywhere in the world. Or you can order a copy for yourself and a free copy for a friend.**
4. Who is the next player in this sequence: Philipp Kohlschreiber, Denis Kudla, Hubert Hurkacz, Ugo Humbert, David Goffin, Roberto Bautista Agut
5. Who was the lowest ranked player – man or woman – to play in a Grand Slam singles final this year?
6. Who said: "I'm a great tennis player, but I don't do the other stuff. I'm not the most professional guy. I won't train day in, day out. I won't show up every day."
7. What competition, held at the University of Bath, was staged in Britain for the first time for 26 years?
8. What did Dominic Thiem achieve against Rafael Nadal in the French Open final which he had not managed in any of his previous three matches against the Spaniard at Roland Garros?
9. Whose run of 15 successive singles victories ended in the fourth round at Wimbledon?
10. Who was the only player to lose twice to Roger Federer in Grand Slam tournaments in 2019?
11. What piece of Wimbledon history did Alison Riske claim this summer?
12. Which Briton retained his US Open singles title?
13. Who beat an opponent 23 years older than her to claim her first main-draw victory at a Grand Slam tournament?
14. Who made his Wimbledon debut less than two months after winning the biggest prize in US college tennis?
15. What feat did Novak Djokovic perform in the Wimbledon final which had last been achieved by Bob Falkenburg in 1948?
16. Sarah Muirhead-Allwood made a significant contribution to British tennis in 2019. What was it?
17. Who said Serena Williams showed "a bad personality" after he was told to leave a press conference room to make way for her at the French Open?
18. Which Grand Slam singles champion of 2018 failed to go beyond the third round of all four Grand Slam tournaments in 2019?
19. Who had to change his stag party arrangements because he kept on winning matches?
20. What was the significance of Alexander Zverev's victory over Milos Raonic at the Palexpo in Geneva?
21. Which female player, who had never previously won a main-draw match at the French Open, claimed the most tour-level singles victories during the clay-court season?
22. Which wild card won an ATP 500 singles title at the age of 37 and also won the doubles at the same event?
23. Which Grand Slam singles champion of 2019 began the year having to qualify to play in Auckland?
24. Who suffered defeats in Grand Slam singles tournaments to Tomas Berdych and Pablo Andujar in the first round and to Pablo Cuevas and Fernando Verdasco in the second round?
25. What Wimbledon experience did Serena Williams have in 2019 that had been enjoyed previously only by Shahar Peer in 2005 and by Kirsten Flipkens in 2006?
Identify these 5 players, all pictured in 2019:
26.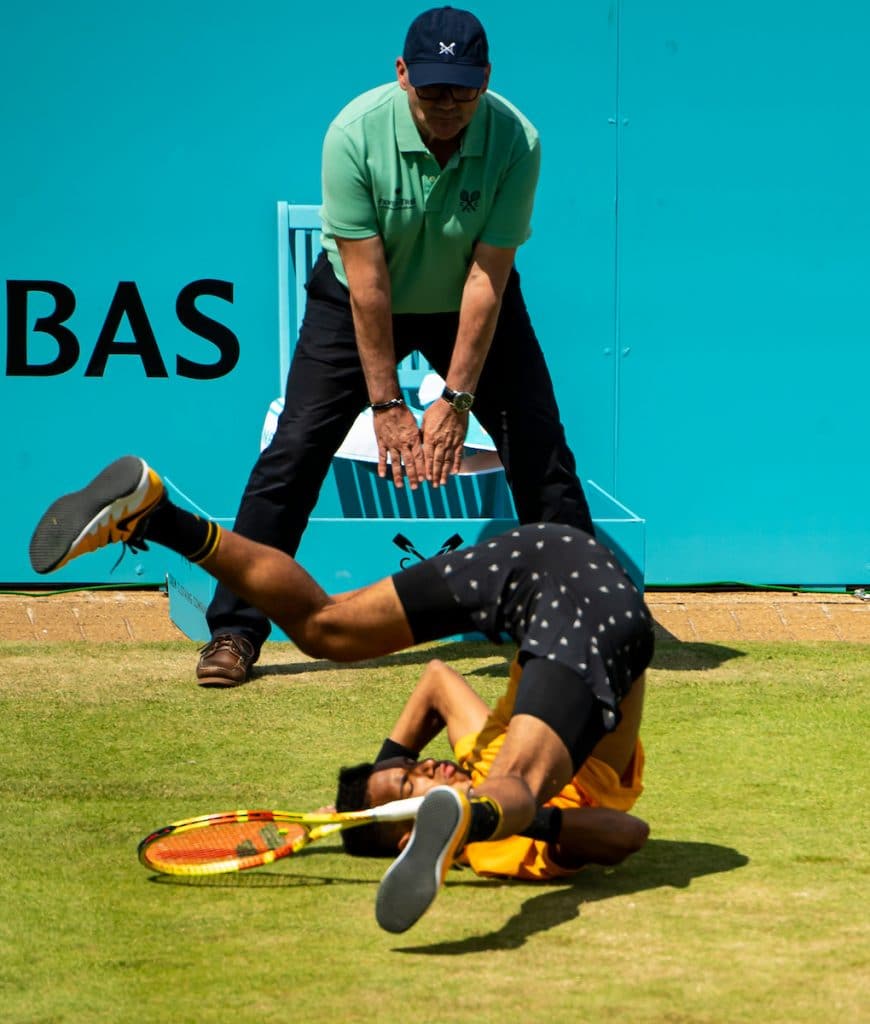 27.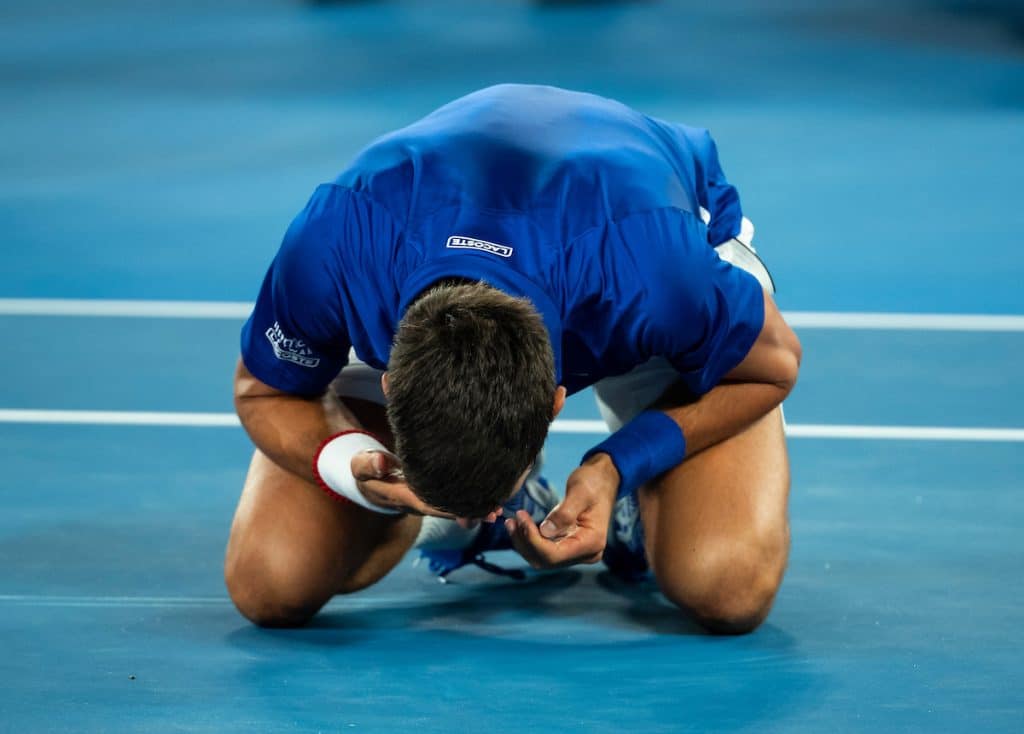 28.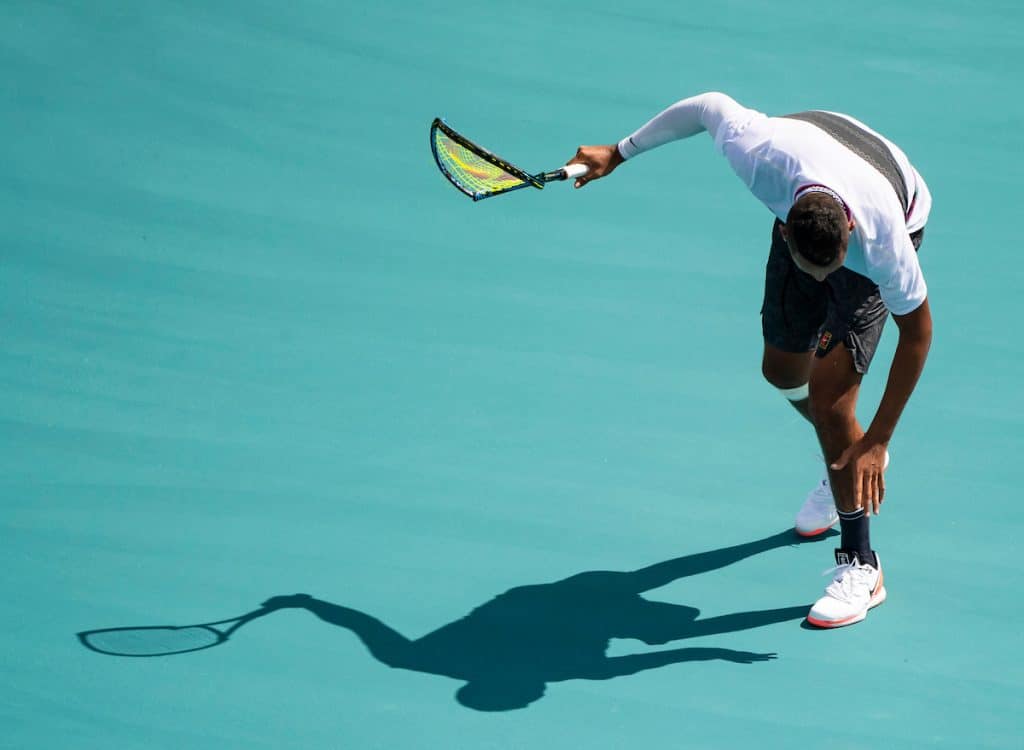 29.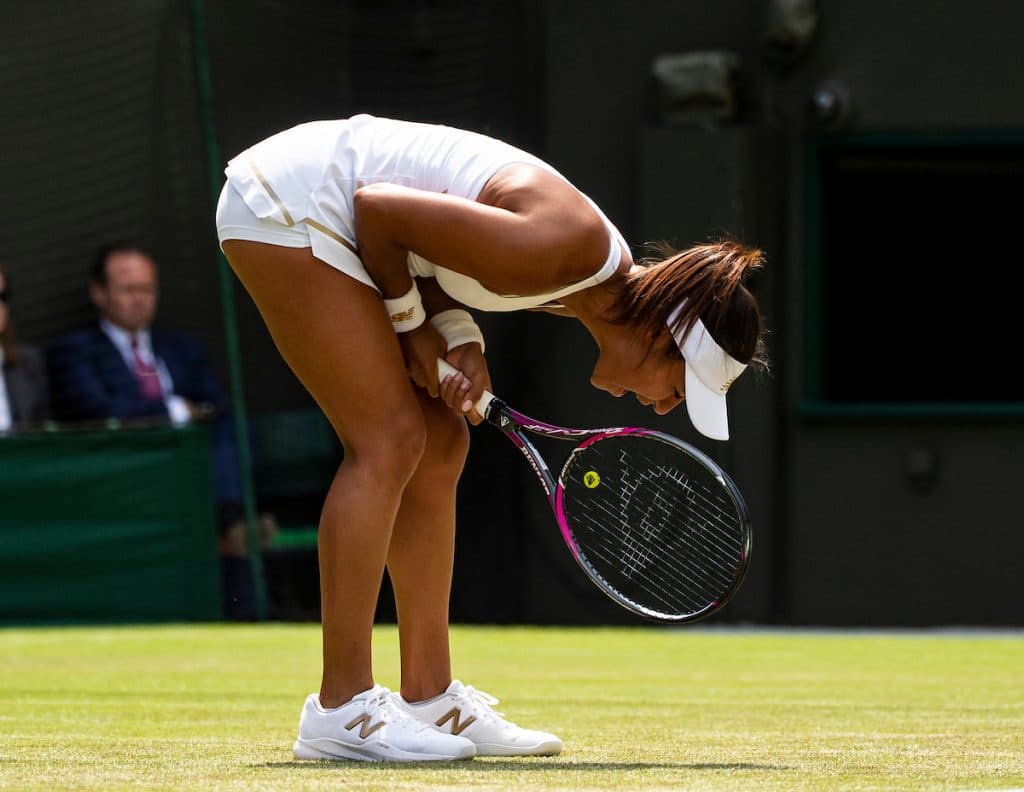 30.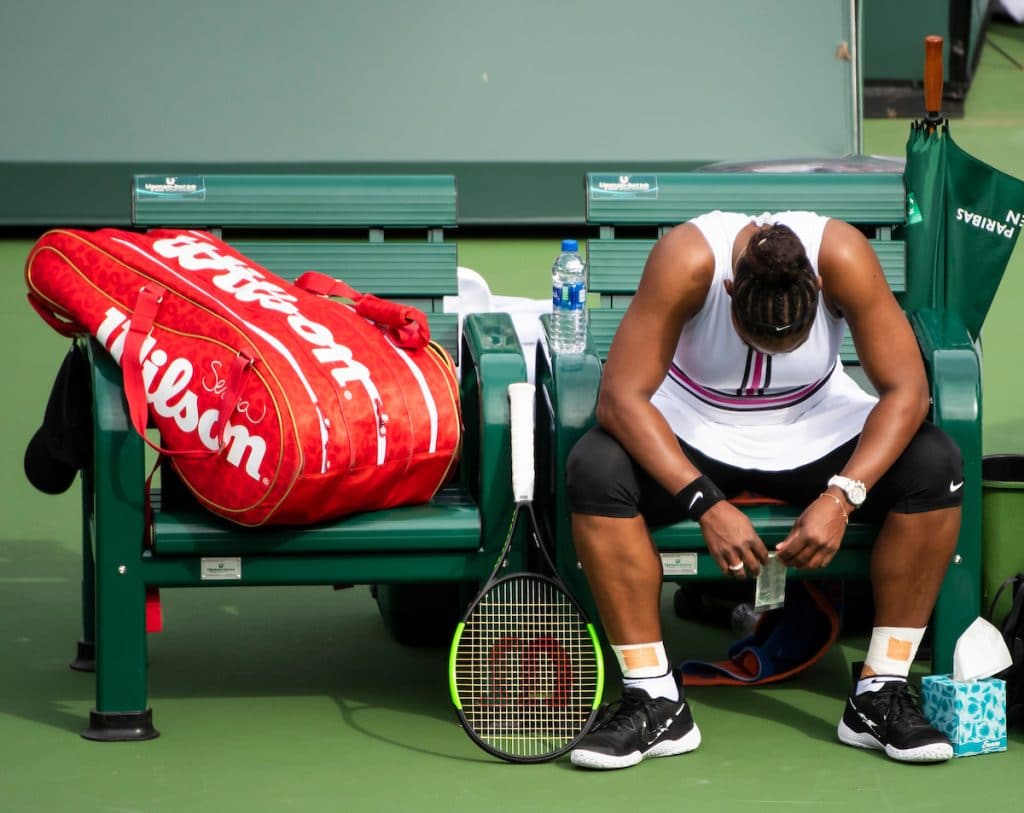 How did you get on? More than 20 is a great score as some of those questions were super tough.
To work out your score you can find the answers here!