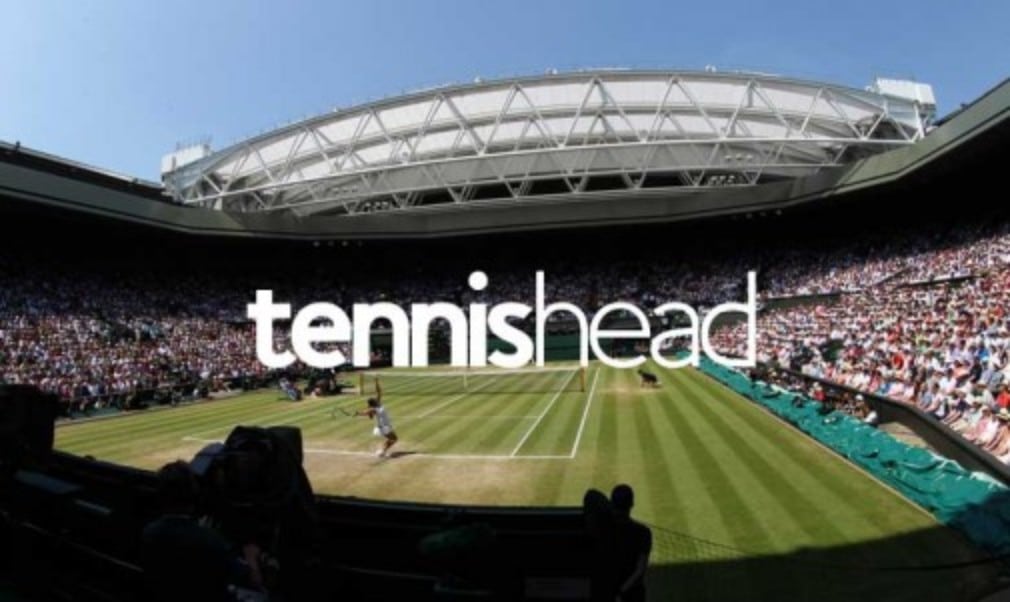 tennishead magazine: July issue out now!
Originally published on 09/06/14
As Andy Murray returns to the All England Club as Wimbledon champion, we look ahead to this year's Championships in our comprehensive preview.
Did you know that Austrian Mita Klima is the youngest player to ever at Wimbledon, aged just 13 in 1907? We take a sideways look at The Championships and dig out more facts you might not know about the world's most prestigious tennis event.
Paul Newman, award-winning tennis correspondent of The Independent, assesses Murray's chances after a topsy-turvy year.
Ten years on since Maria Sharapova lifted the Venus Rosewater dish as a 17-year-old, the Russian reflects on a decade at the top of the game, while we also chat to Donna Vekic, the youngest winner of a WTA title since Vania King in 2006, who admits she is impatient for more success.
Jamie Murray, the first of the Murray brothers to win a Grand Slam when he won the 2007 Wimbledon mixed doubles title with Jelena Jankovic, is our Locker Room guest with doubles partner John Peers.
In a packed Academy section Serena Williams' coach Patrick Mouratoglou explains the challenges of adapting to grass courts, while we share tips to help you improve your doubles game.
Our resident columnist Mats Merkel shares his experiences of qualifying events, while we focus on Andy Murray's volley technique in our frame-by-frame analysis.
Check out what the pros will be wearing at Wimbledon this year in our Gear Section and to mark Wilson's centenary we celebrate the iconic Pro Staff Original 85 – the most decorated Open era racket at the majors.
In the third and final installment of our series of racket reviews, we test drive all the best rackets for improvers, whether you are looking for a lightweight frame or an oversized racket with a generous sweetspot, we've got the all the latest models on the market.
What are you waiting for? Get your hands on a copy of tennishead today! Subscribe today to get the new issue delivered direct to your door or download the digital version via Apple Newsstand.