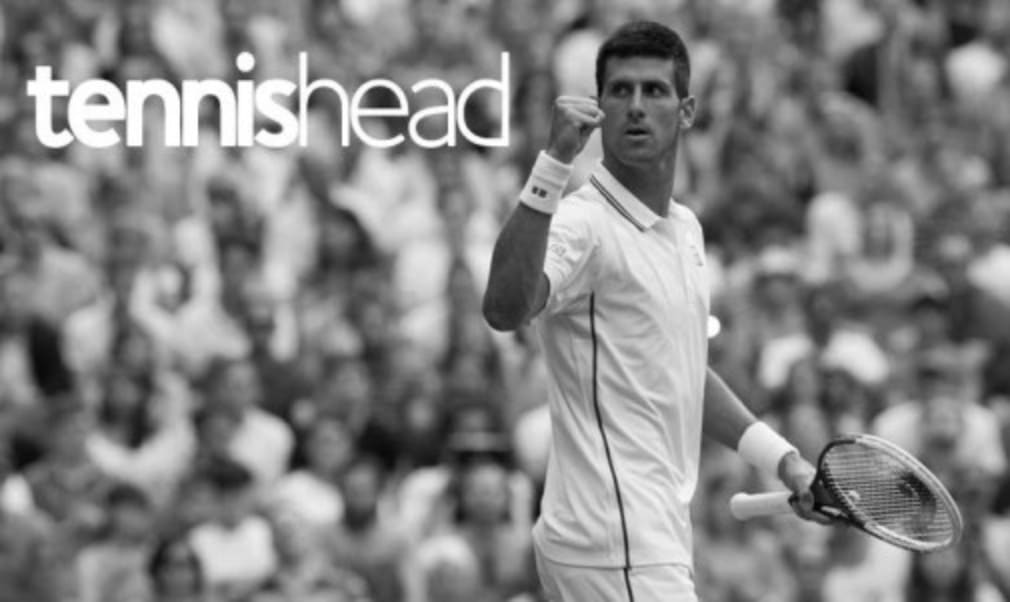 tennishead magazine: August issue out now!
Originally published on 31/07/14
In our latest issue we look back on the 2014 Wimbledon Championships, with a series of stunning images in our gallery as well our usual comprehensive draws in our results section.
There were breakthroughs for the likes of Grigor Dimitrov and Milos Raonic at SW19, but ultimately it was one of the old guard who lifted the trophy. Paul Newman, award-winning tennis correspondent of The Independent, assesses the state of the 'Big Four' and ponders how much longer they will continue to dominate men's tennis.
Lee Goodall asks whether Petra Kvitova will be ready to deal with the added pressure of being Wimbledon champion second time around, and we look at the bright future ahead for 19-year-old Nick Kyrgios, who hit the headlines with his shock victory over Rafael Nadal at the All England Club.
Richard Gasquet is our Locker Room guest while in our regular Hot Stuff feature it is the turn of Austria's Dominic Thiem to be profiled after his impressive start to 2014. Meanwhile there is a promising future ahead for US tennis with a glut of talent starting to emerge on the WTA tour with the likes of Madison Keys, Taylor Townsend and Grace Min.
Keeping with our theme of looking to the future, gear editor Michael Beattie takes a look at the new technology that is set to change tennis as we know it, while he also investigates the key factors to buying the right tennis shoe and we ask Fabio Fognini how many rackets he's smashed over the years.
In a packed Academy section Serena Williams' coach Patrick Mouratoglou explains why motivation, not talent, is the prime ingredient in his recipe for success and recalls how he signed Marion Bartoli despite others' reservations that she did not have the talent to succeed at the highest level. Mats Merkel takes a closer look at backhands, while we also highlight the main principles of a service strategy and why tactics are crucial whether you can serve at 130 mph or 50!
If that's not all, we've got all the results and rankings from the WTA and ATP, great competitions as well as a review of legend Rod Laver's autobiography.
What are you waiting for? Get your hands on a copy of tennishead today! Subscribe today to get the new issue delivered direct to your door or download the digital version via Apple Newsstand.