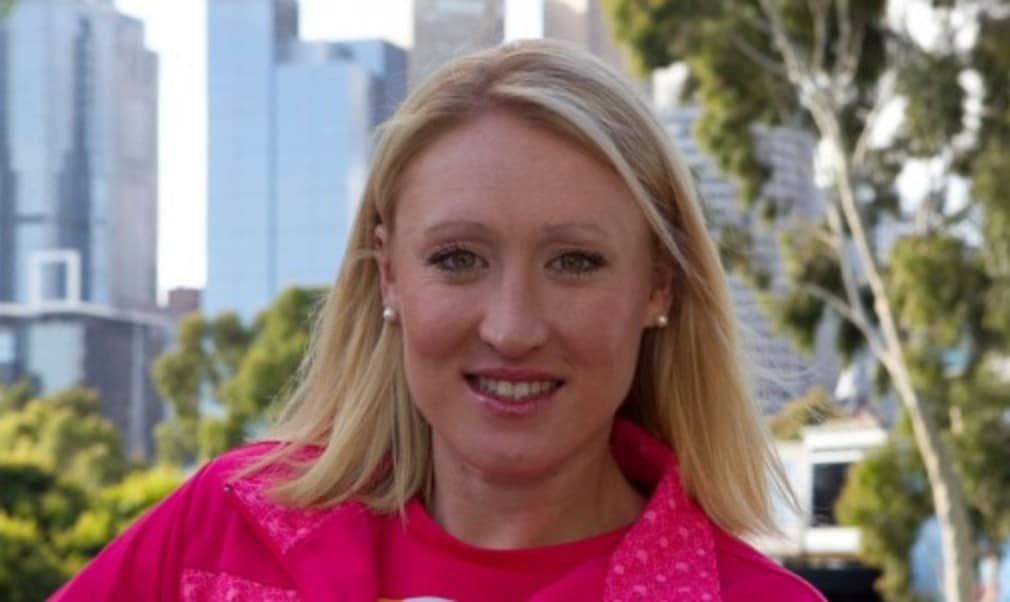 Tennis world mourns Baltacha
Originally published on 05/05/14
Baltacha, who retired in November, announced in March that she was battling the disease.
"We are heartbroken beyond words at the loss of our beautiful, talented and determined Bally," her husband and coach Nino Severino said in a statement. "She was an amazing person and she touched so many people with her inspirational spirit, her warmth and her kindness."
Baltacha, who was diagnosed with a chronic liver condition when she was 19, managed her illness and reached a career-high ranking of No.49 and was British No.1 for almost three years.
Eighteen-time Grand Slam champion Martina Navratilova, a breast cancer survivor, led the tributes to the Brit.
"She was taken from the world much too soon – fighting to the end and we will miss her," said Navratilova, who has committed to playing at British Tennis' Rally for Bally event on June 15.
"We as tennis players always worry about our bodies, trying to keep injuries at bay. But cancer – you can't prevent that and you can't rehab it either – and no matter how much of a fighter you are, sometimes cancer wins."
British No.1 and Baltacha's former Fed Cup team-mate Laura Robson wrote on Twitter: "Impossibly sad. Forever a team-mate. Sweet dreams Bally."
"We have lost a shining light from the heart of British tennis – a true role model, a great competitor and a wonderful friend," said Iain Bates, the Lawn Tennis Association's head of women's tennis.
Baltacha was a great ambassador for British tennis and she will be missed. Our thoughts are with her family.
Tributes from the world of tennis and beyond
Laura Robson: "Impossibly sad. Forever a team-mate. Sweet dreams Bally."
Heather Watson: "We've lost our lovely Bally, too young. Rest in peace. My thought are with Nino and all of her family."
Maria Sharapova: "What sad news to wake up to today. My thoughts and prayers are with Elena's family on their tragic loss."
Rafael Nadal: "Very sad to hear that Elena Baltacha has passed away. RIP."
Martina Navratilova: "It is tragic that Elena Baltacha died so young and with so much yet to do and give and offer. Thoughts and love to family and friends."
Sir Chris Hoy: "Such sad news about Elena Baltacha. My thoughts go out to her family and friends."
Ipswich Town Football Club: "The Club is saddened to learn of the death of Elena Baltacha. Truly inspirational woman, a sad loss. RIP 'Bally'."