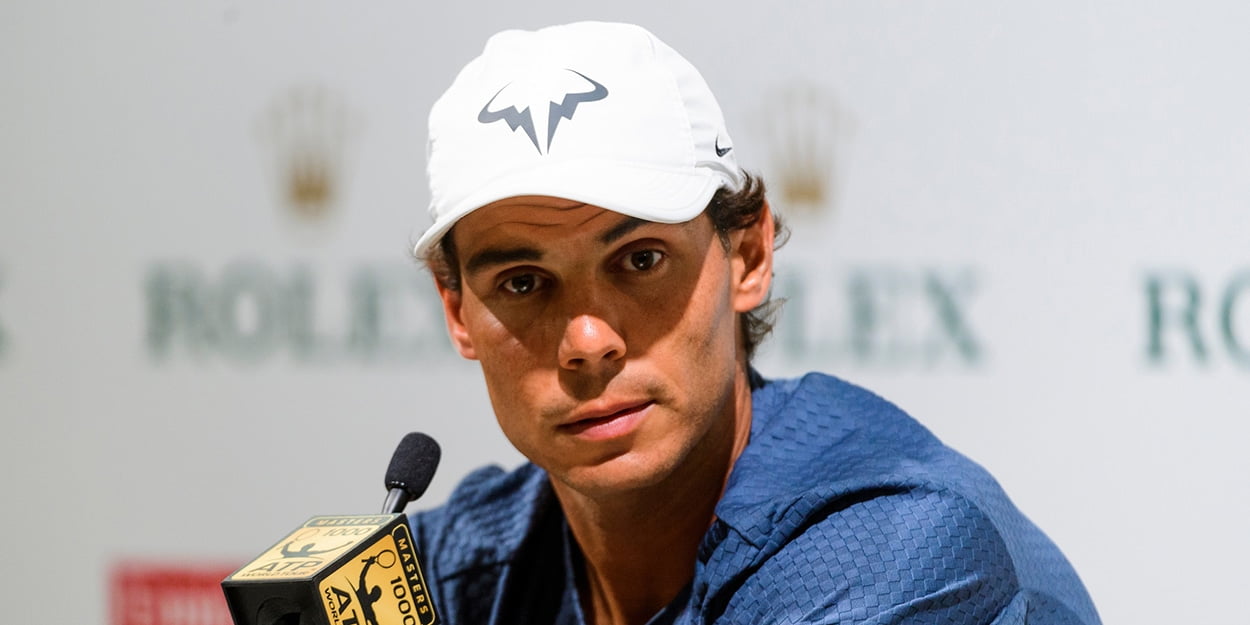 Tennis urged to back Rafael Nadal-led rankings reforms in the wake of coronavirus cancellations
The coronavirus crisis is the perfect time to implement reforms to the ranking systems long advocated by Rafael Nadal, says one prominent coach.
The rankings are currently frozen as attempts to slow the coronavirus pandemic has essentially wiped out tennis until June at the earliest.
It remains to be seen what that means for next season, and whether it will see players stripped of points they have been denied the chance to defend this year.
One solution could be switch to a system Rafael Nadal has lobbied for before – a two-year rankings cycle – and it has found some support.
"It's inconceivable to let points drop off without the players having the chance to replace them," David Macpherson, who coaches John Isner, told ESPN.
"That happens a lot in the 12-month system, and it could be happening now.
"[Dominic] Thiem won Indian Wells last year, and Rafa was dominant on clay.
"They should have the chance to defend those points even if the events this year are cancelled."
A 24-month system has been long advocated by Rafael Nadal, who says a one-year cycle makes it very difficult to players to schedule in much-needed rest time, especially when battling injures.
"I've said in the past it [the schedule] didn't work but it will be better to manage the schedule — to have a better schedule — to have a ranking for two years," Nadal said in 2017.
"Two-year ranking, not one-year ranking. That's going to protect the players and help the players to have periods to find windows for rest.
"Having a one-year ranking, it's always that if you want to be in a good position in the ranking, you cannot rest much."