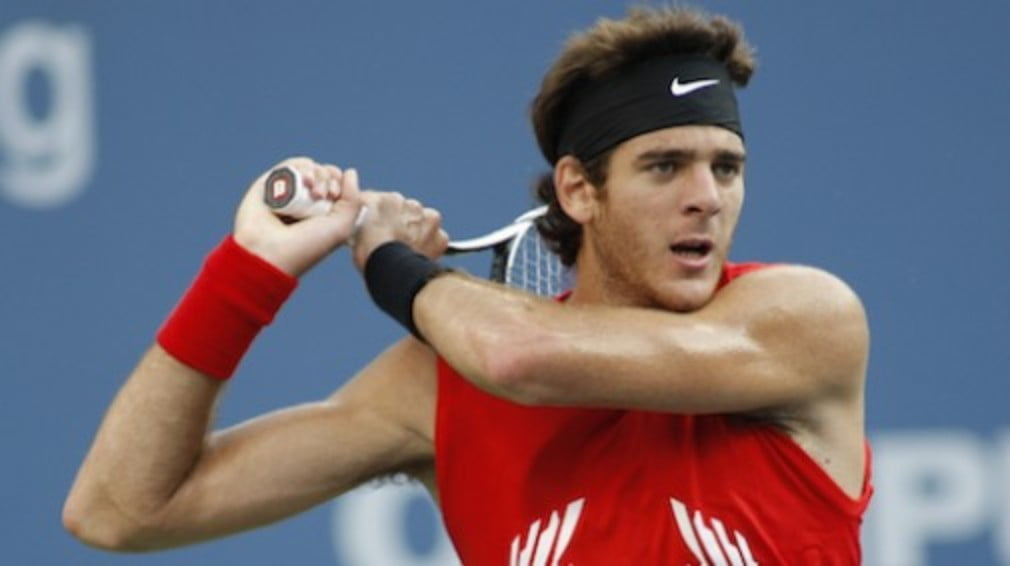 Tennis Masters Cup – Thursday preview
Originally published on 26/02/10 11:20
Serb second seed Novak Djokovic was the first man through to the semi-finals of the Tennis Masters Cup on Tuesday and after the action on day five well know wholl be joining him in the last four from the Gold Group.
Djokovic guaranteed his place on Saturdays order of play sheet by beating Nikolay Davydenko in three sets on Tuesday and will play winless Frenchman Jo-Wilfried Tsonga in the opening singles of the day on Thursday.
While Djokovic knows he is already through, we should still expect a competitive match as the world No.3 will want to make sure he finishes at the top of the group to ensure he has a potentially easier semi-final against the runner-up from the Red Group.
Tsonga will also be keen to go out on a high and after losing two tight matches to Davydenko and Juan Martin Del Potro hell be determined not to leave Shanghai without at least one win under his belt.
The big match of the day though is the last contest on court when Davydenko and Del Potro go head to head for second place in the group and a spot in the semis.
Theyve played just twice before, with Del Potro the winner the last time they met in the Davis Cup semi-finals on clay in Buenos Aires.
While the Argentine appears to be the more confident "I have played him many times, I know his game," he said on Tuesday Davydenko reckons the defeat he suffered against the 20-year-old South American in September is irrelevant.
It's completely different, the Russian insisted. Different surface. Different ball. Different crowd.
He plays very good from the baseline, but a little bit slow, not like Djokovic. He has a good serve, but maybe I have more chances of making good rallies from the baseline and maybe play faster.
Its a similar scenario in the doubles Red Group where the top-seeded Bryan brothers play winless South Africans Wes Moodie and Jeff Coetzee in the opening match of the day at 2pm.
The American twins are already guaranteed a semi-final place and its the second doubles of the day that will decide wholl join them in the next phase from the group.
With both teams on one win from two matches, Indias Mahesh Bhupathi and Mark Knowles from the Bahamas will take on Argentine Pablo Cuevas and Perus Luis Horna knowing that the losers will have to pack their bags and head home.
Thursday order of play (2pm start local time)
Bryan & Bryan V Coetzee & Moodie
Bhupathi & Knowles V Cuevas & Horna
Not Before 6:00 PM
Djokovic V Tsonga
Not Before 8:00 PM
Davydenko V Del Potro