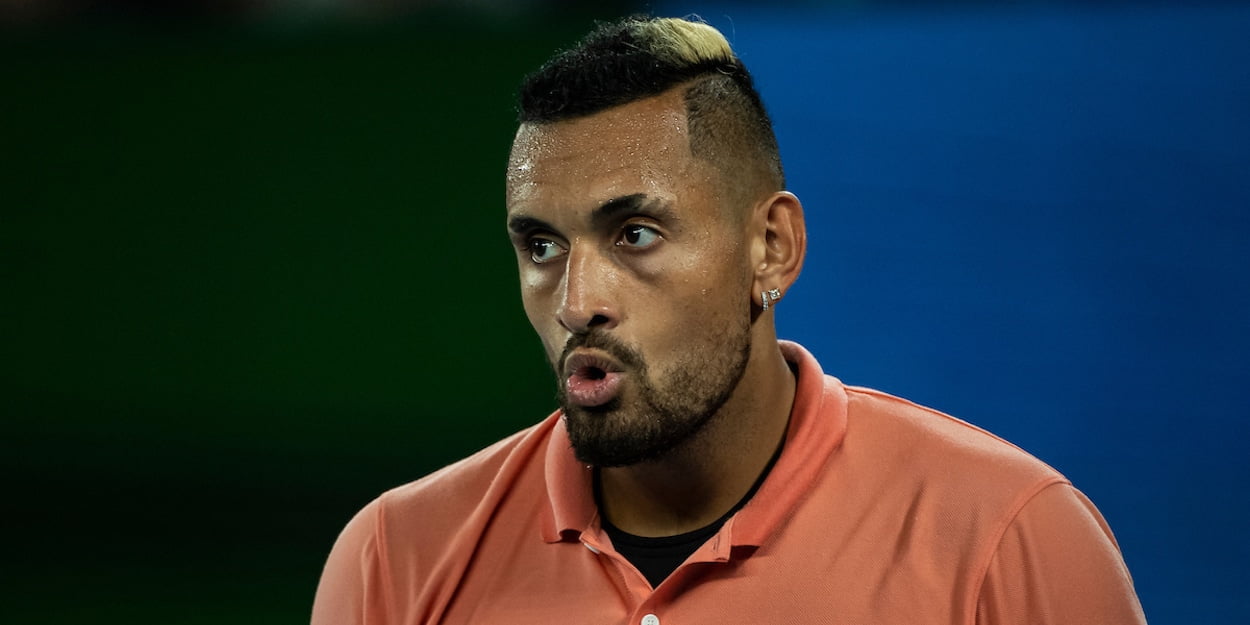 'Struggling to wrap my head around what good that does for the region' – Nick Kyrgios questions benefit of Novak Djokovic organised Adria Tour
Nick Kyrgios has voiced his concern over how much Novak Djokovic's controversial Adria Tour added to the Adriatic region during ongoing spat with Boris Becker, former coach to the Serbian world No.1
Nick Kyrgios has suggested that Novak Djokovic 'standing in a nightclub with your shirt off' during his recent Adria Tour doesn't help Serbia.
Kyrgios was responding to a comment from Djokovic's former coach and 6 time Grand Slam champion Boris Becker who backed a statement from the Serbian Prime Minister saying "He (Djokovic) tried to do something good for the whole region."
Kyrgios said on Twitter, "Standing in a club with his shirt off. Struggling to wrap my head around what good that does for the region"
Novak Djokovic has been blasted for the seemingly casual attitude of his Adria Tour to the coronavirus distancing rules in place across the world. Several players and coaches have contracted the virus after playing in the events and various photos and videos have emerged of close contact between those players.
Kyrgios has been engaged in an ongoing dispute with Boris Becker about Djokovic's behaviour.
Standing in a club with his shirt off. Struggling to wrap my head around what good that does for the region 🤦🏽‍♂️

— Nicholas Kyrgios (@NickKyrgios) June 30, 2020