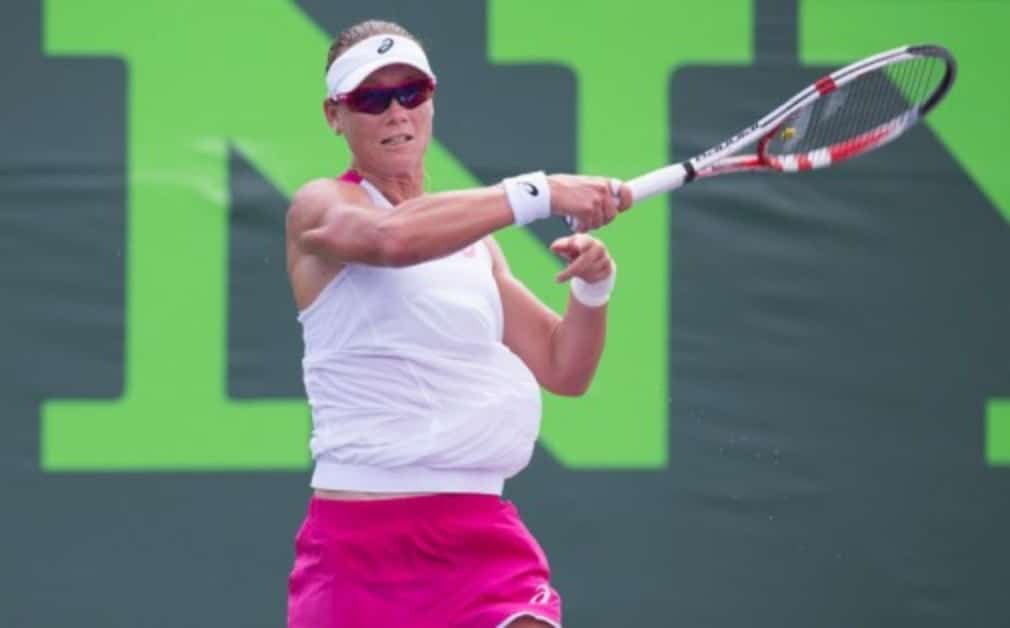 Stosur explains reasons behind Maclagan split
Originally published on 20/06/14
The pair started working together last November but have had limited success this season. The world No.17 has failed to make it past the last 16 of a tournament since reaching the semi-finals in Hobart in early January and was beaten in the opening round of the Aegon International in Eastbourne this week by Caroline Wozniacki. She will face Yanina Wickmayer in the first round at Wimbledon next week but will do so without Maglagan in her corner after opting to end the relationship.
"We were together since pre-season and it was going along alright but at the end of the day I thought I needed a change and I wasn't getting the results I wanted, so maybe it wasn't working," said the 30-year-old Australian, who has never made it past the third round at Wimbledon. "There was nothing bad about it, nothing personal, it is what it is."
Stosur spent six years with former coach David Taylor before that partnership came to an end last summer. She then opted to hire Maglagan, who has previously worked with Andy Murray, Laura Robson and Marcos Baghdatis, but will now be on the search for another new coach, probably after Wimbledon.
"It's not the greatest timing but when is there a good time? There never is," she said. "At the end of the day if you think it's not going to progress any further then you have to do it, I realise it's the week before Wimbledon and it's not ideal but I don't know if there is a great time to do it. I haven't done anything in terms of looking for a replacement yet."