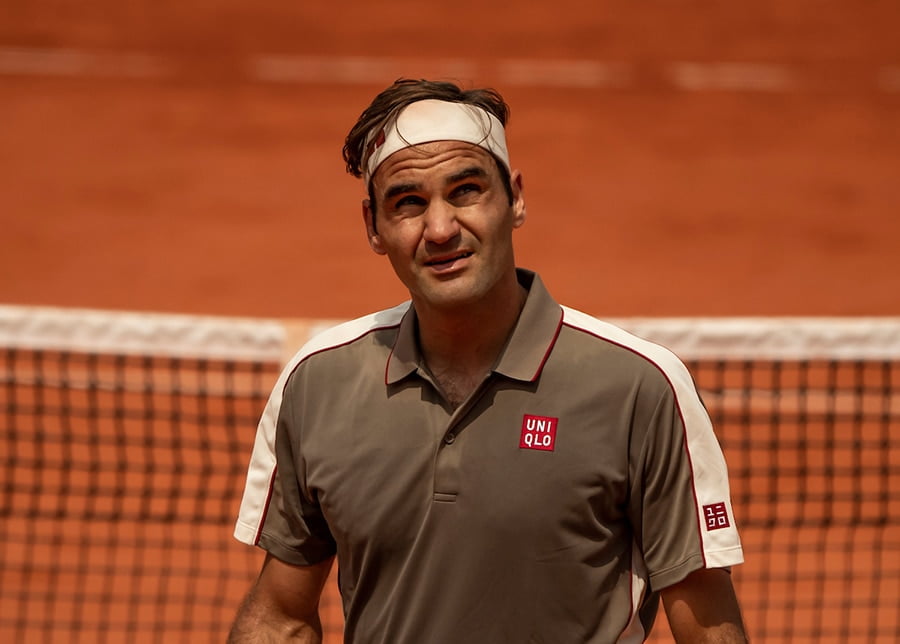 Stefanos Tsitsipas names the who will end Roger Federer, Rafael Nadal, and Novak Djokovic era
Stefanos Tsitsipas believes tennis has finally found the man to dethrone Roger Federer, Rafael Nadal, and Novak Djokovic in teenager Felix Aguer-Aliassime.
Auger-Aliassime is having a breakthrough year, and is justifiably winning many admirers for the quality in his game.
Tsitsipas, the current world number six and NextGen champion is just two years Auger-Aliassime's senior, meaning they could be set for a lengthy and perhaps even legendary rivalry on the ATP Tour, and he believes the Canadian is going to be the man to set the standards.
"He has the whole package to play big," Tsitsipas told reporters.
"I'm sure if he ever gets the difficult chance to play Nadal, Djokovic, or Federer, he's going to beat them, for sure. I will not be surprised if he gets wins over those guys.
"We will definitely see him in the top five. Maybe not this year, but next year or the year after."
Tsitsipas had the opportunity to see Auger-Aliassime at Queen's Club up close, where the Canadian got the better of him in straight sets.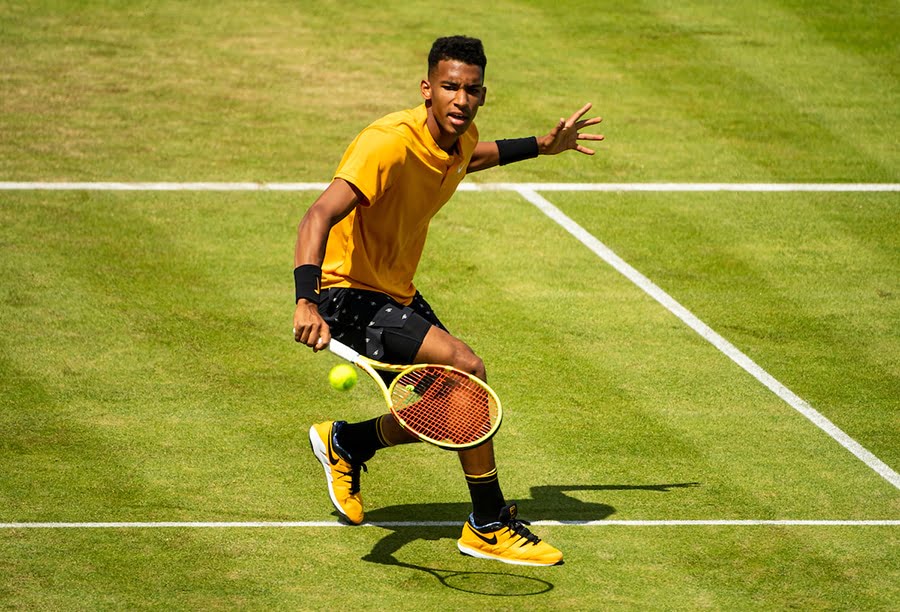 And, having faced that challenge, he has described what makes him so formidable – as well as admitting he worries he my not have enough in his own game to compete.
"It is very difficult, because he has one of the best returns on the tour. He has a really powerful, accurate serve, which is tough to read.
"He's really quick and fast, which is rare to find all of those together, combined.
"Big forehand, big backhand. He can create a lot of opportunities from his backhand, but also, at the same time, he can be very aggressive from the forehand side.
"There's not much to come up with when you play against him. He's pretty much solid from everywhere.
"It does worry me [that I'll never beat him]," Tsitsipas admitted.
"It's upsetting obviously that he's better than me. I have to accept that he's better than me.
"I might never beat him, but if I think that way, just need to wait, years maybe, for that chance to come."
Auger-Aliassime has had a meteoric rise in the rankings this year, beginning 2019 outside of the world's best 100 and currently on the verge of breaking the top 20.
The 164 page tennishead Wimbledon magazine is now available to order online with reduced postage costs here