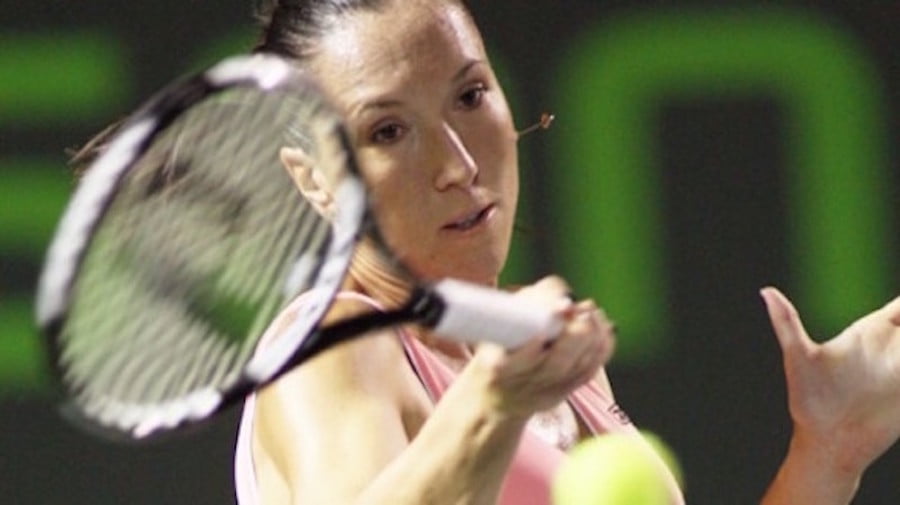 Stars sign up for British grass events
Originally published on 26/02/10 10:59
Lindsay Davenport, Amelie Mauresmo and Jelena Jankovic have all confirmed they'll be in Britain for Wimbledon warm-up events in Birmingham and Eastbourne this year.
Jankovic will be back at the Edgbaston Priory Club in Birmingham to defend her DFS Classic title. The world No.5 from Serbia beat Maria Sharapova in last year's final.
Davenport and Mauresmo are both former champions at Eastbourne's Devonshire Park, the American winning in 2001 and the Frenchwoman taking the doubles title in 2006. Both are also former Wimbledon champions.
The DFS Classic runs from 7-15 June, while the International Womens Open in Eastbourne takes place from 14-21 June.
Visit the Lawn Tennis Association website for ticket details.