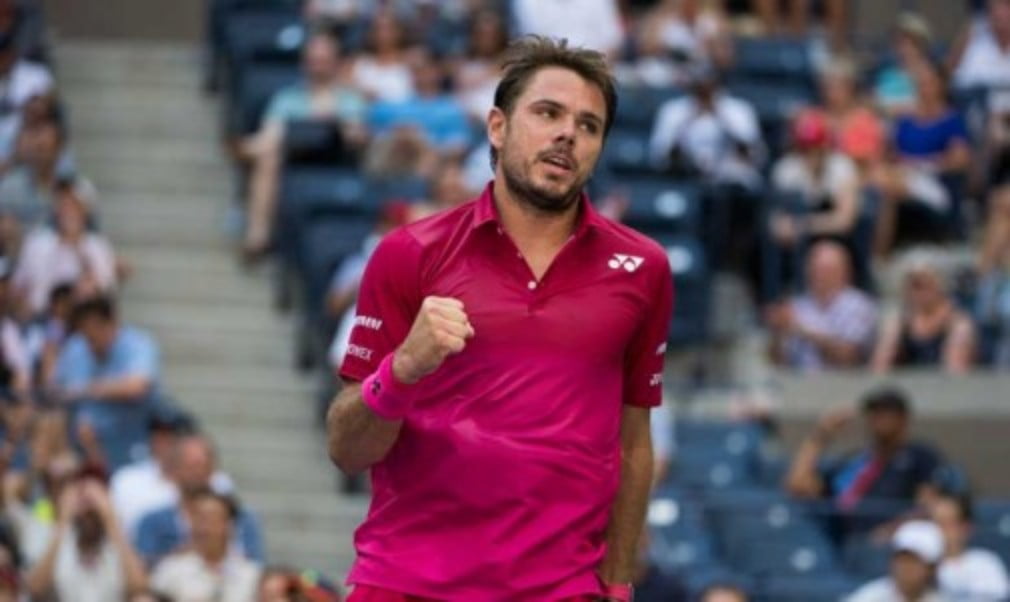 Stan's strong start
Originally published on 30/08/16 00:00
The No.3 seed completed a 7-6(4) 6-4 6-4 victory in two hours and 17 minutes on Arthur Ashe Stadium.
"I'm really happy. I think it was a great match, especially for first round. You never expect to play your best game, but I think the level was quite high," Wawrinka said.
"Fernando is a tough player to play. He can be really aggressive. He doesn't give you much rhythm, so it's not easy. But I think in general I'm happy with what I did. I was really focused on myself. I was moving really well for first one. I'm getting some confidence from that match."
Although the pair had met five times before the match, with the Spaniard leading the head to head by three matches to two, it was the two times Grand Slam champion who got off to the better start on Arthur Ashe Stadium.
Wawrinka said he was very happy with his preparation coming into the tournament, having arrived ten days earlier. The No. 3 seed is mindful of his elevated position in the rankings.
"My expectations for myself are higher than before," he said. "For me, the most important thing is to focus on what I can control, all the practice, all the schedule, giving everything every practice being ready for the tournament. Right now I know I'm ready for here, for the tournament. And now I'm going to see how I'm going to deal with the pressure, with the match, and trying to play the best I can until as far as I can."
His opponent in the second round is Italian qualifier Alessandro Gianniessi, who defeated American Denis Kudla in the first round.
And will Stan be sporting pink kit for that match? We will have to wait to see. "I can put some black in if I like," he said, "First time I'm going with the pink shirt and short. We'll see how it looks in the photos, and then I will decide if I go back to the black one."