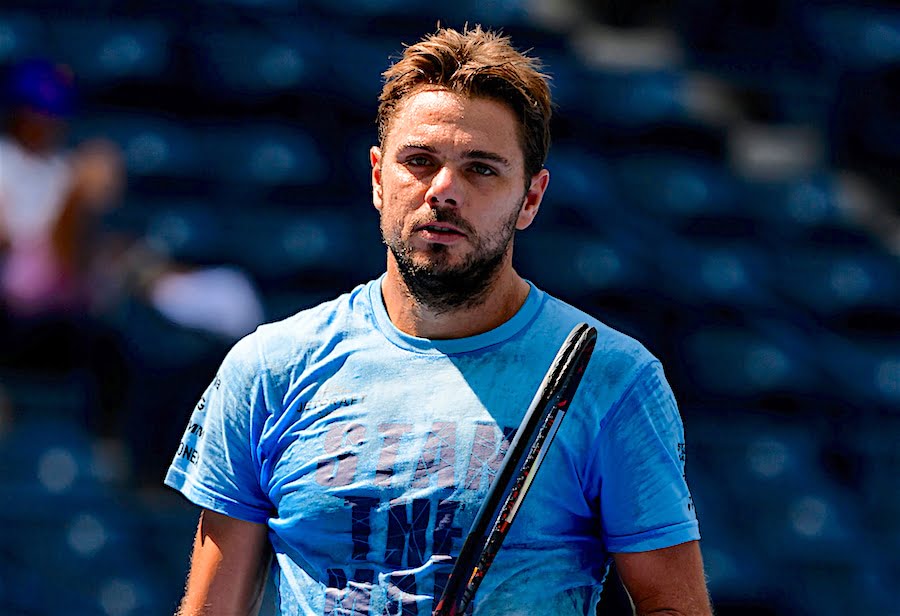 Stan Wawrinka: Me and My Racket
(Originally published on 05/06/15)
Do you remember your first ever racket?
I remember it was yellow. It was a small racket for kids; I don't remember the brand. My parents kept it but I think we moved a few times and it got lost.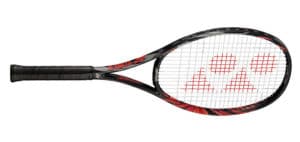 How long have you been with Yonex?
Four years now but I changed my racket last year. When I switched to Yonex it was because I felt that it would give me more power, more control of the ball, more ease on the forehand so I can be more relaxed to play – I don't have to use too much power with my muscles and it has been great so far, I am really happy with that.
Are you interested in the technology behind the rackets?
For sure, I love to talk with Yonex because they are always trying to improve their rackets and to help me. I have been to Tokyo to visit the team at Yonex but I haven't been to the factory yet. They always come with a big team [to tournaments] to make sure that you are happy, asking if you need anything and it is always interesting to see how they can develop and improve the rackets.
What strings do you use?
That is something that I am working with Yonex to work together to make a new string. We are still testing to create something really good for my game and for the way I am playing.
And what tension do you string them at?
For me it is 25 to 27kg.
What grip size do you use? Do you grip your own rackets?
I use a 3¾. I grip my own rackets – I love to do it myself.
When was the last time you smashed a racket?
I don't remember – it was too long ago! When you smash a racket you do it because you feel bad so it is better not to remember too much and to forget about it as soon as possible.
What do you do with your old rackets?
I give some signed rackets to charity – it is something nice to help bring some money for a good cause.
What about the racket you won the 2014 Australian Open with?
I had ten rackets for the whole tournament. I gave a few to my coach and some close friends and I kept a few for myself.
Look ahead to the tennis year with our guide to every tournament on the ATP Tour, the WTA Tour and the ITF Tour
If you can't visit the tournaments you love then do the next best thing and read our guide on how to watch all the ATP Tour matches on television in 2019
To read more amazing articles like this you can explore Tennishead magazine here or you can subscribe for free to our email newsletter here