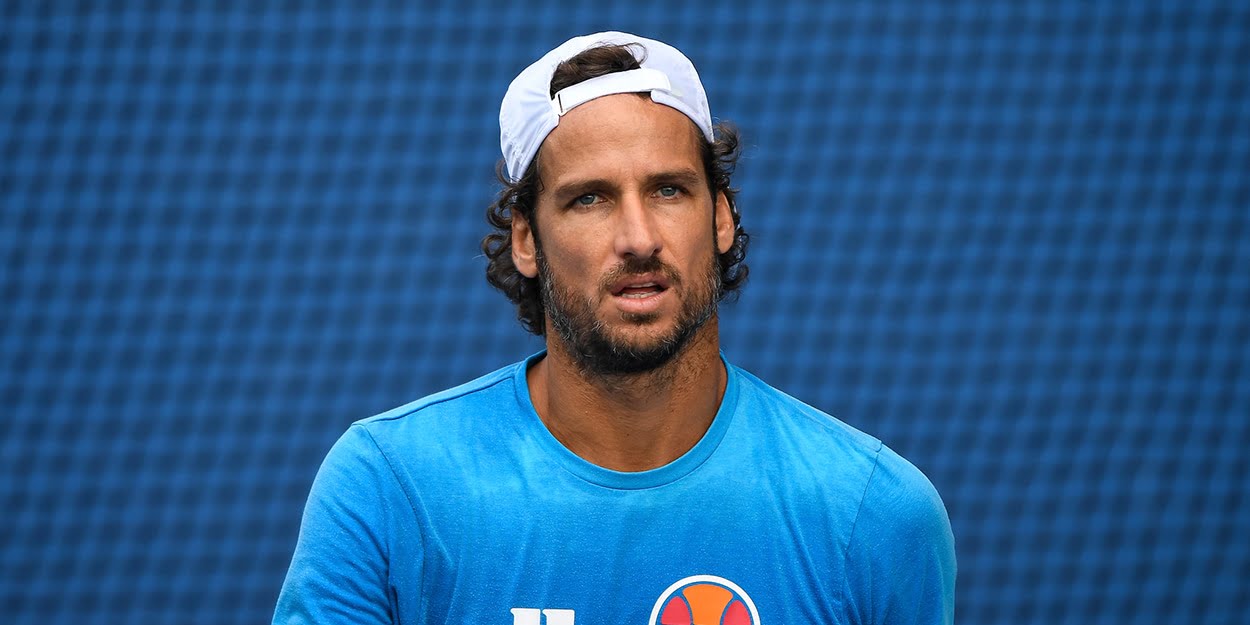 Spanish star says sudden surface switches won't hurt players with coronavirus chaos set to hit schedules
Feliciano Lopez says being forced to go from the hard court of the US Open to the clay of Roland Garros due to the coronavirus crisis won't be a problem.
The French Open has rescheduled for September, just a week after the US Open is due to finish after seeing it's traditional May date wiped out by the coronavirus outbreak.
It has not gone down well with players, but Lopez does not envisage it being a problem once the reality has settled in.
"It is an emergency situation. If it finally turns out that way, I imagine that tennis players will want to play and few people will skip (it).
"This change of surface has usually happened to us with Davis Cup, who went from one surface to another in less than five days.
"Even at Wimbledon, because now there are three weeks away from Roland Garros, but before it was two and you went from clay to grass."
Lopez also offered some insight into how tennis stars are training during the enforced coronavirus social distancing.
"I'm doing a lot of cycling. I also have medicine balls, run where I can around here, video conferences with my coach.
"A little of everything and waiting to see how events unfold."