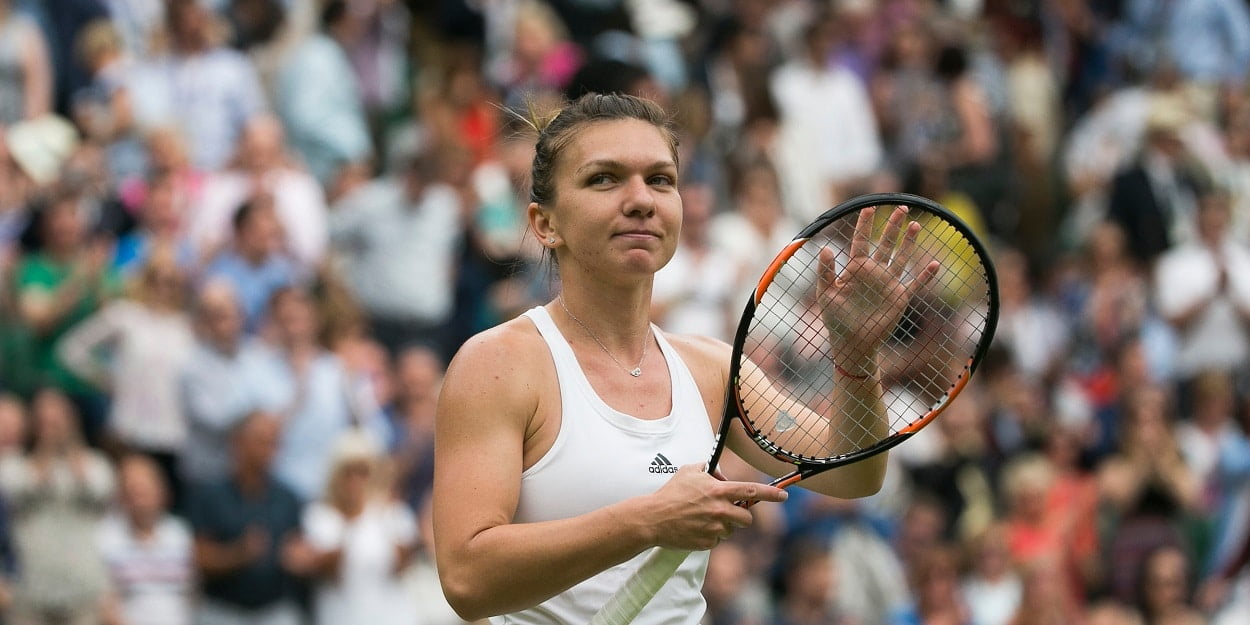 Simona Halep to be 'penalised' and forced to withdraw from Palermo Open, says tournament director
Simona Halep may be forced to withdraw from the Palermo Open next week after Italy stepped up their coronavirus safeguards.
Recent spikes in Romania and Bulgaria have prompted Italian health minister Roberto Speranza to announce mandatory quarantine for anyone arriving from those countries.
That would affect Halep, and could cost Palermo Open, which will be the first significant tennis since March, its biggest draw.
However, tournament director Oliviero Palma has urged the government for exemptions due to the WTA's own protocols.
"The provision would penalise a player like Simona Halep, world's number two and Wimbledon's reigning champion, who wouldn't take part in Palermo's tournament anymore," Palma said in a statement.
"We're convinced that the health protocols adopted by the WTA are so strict to guarantee the safety and health not only of athletes, yet also of all the various workers involved in the event.
"There are all the necessary conditions and guarantees to give a derogation for all tennis players coming from Romania or Bulgaria, in order to avoid their quarantine and, hence, their retirement from the tournament."