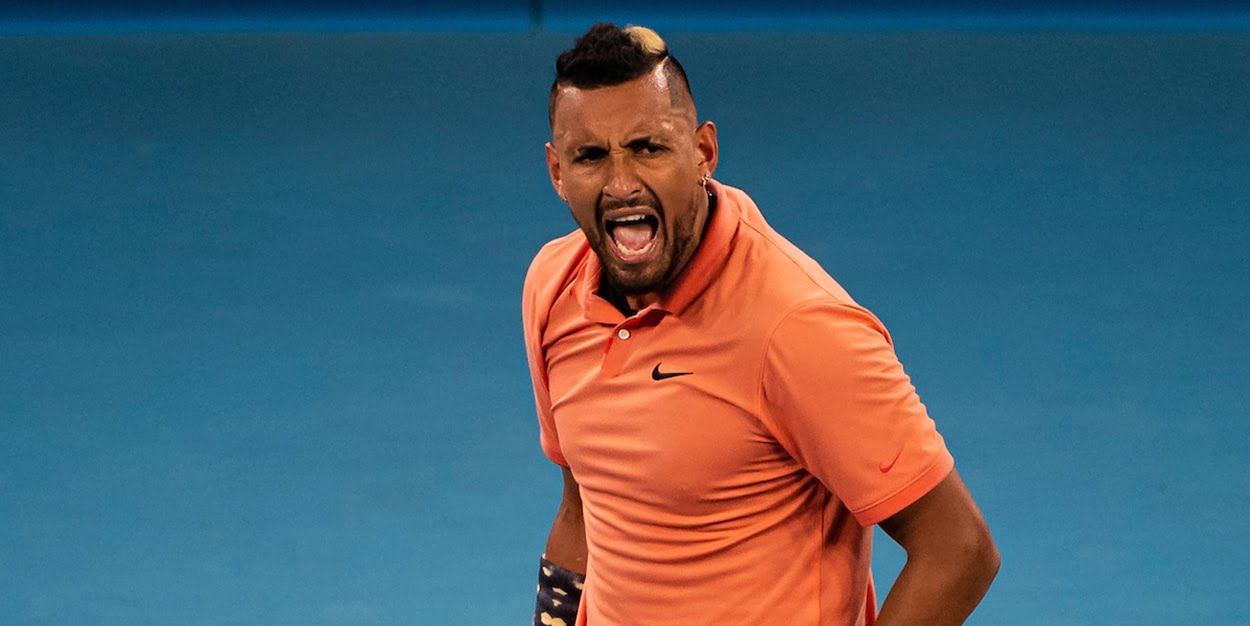 'Show some f***ing respect!' – Nick Kyrgios rages at thieves after he suffers rankings blow
Nick Kyrgios suffered a rankings blow before delivering an angry warning to 'low-life scum' who broke into his car in Canberra.
Kyrgios had his wallet and some clothes stolen from his car overnight, and he was understandably upset as he took to Instagram to condemn the thieves.
However, he also told them that if they stole because they needed help. simply asking would have garnered a more fruitful response.
"This message is to the scums of Canberra," Kyrgios said on a video posted on his Instagram story.
"I come to my car and it's been broken into. Nothing in my car, thankfully, has been broken.
"These are things I worked for, show some f***ing respect.
"I'd rather you just knock on my door, I'll put food in your mouth… I can put clothes on your body, I can give you a shower even.
"Don't break into someone's car and take their s**t."
The event comes one the same day that Kyrgios was relegated to Australian number three in the rankings.
John Millman, who won his first ever ATP title at the age of 31 in Nur-Sultan, climbed into the top 40 with Kyrgios seven sports back at 45.
World number 25 Alex de Minaur remains the top male player in Australia.