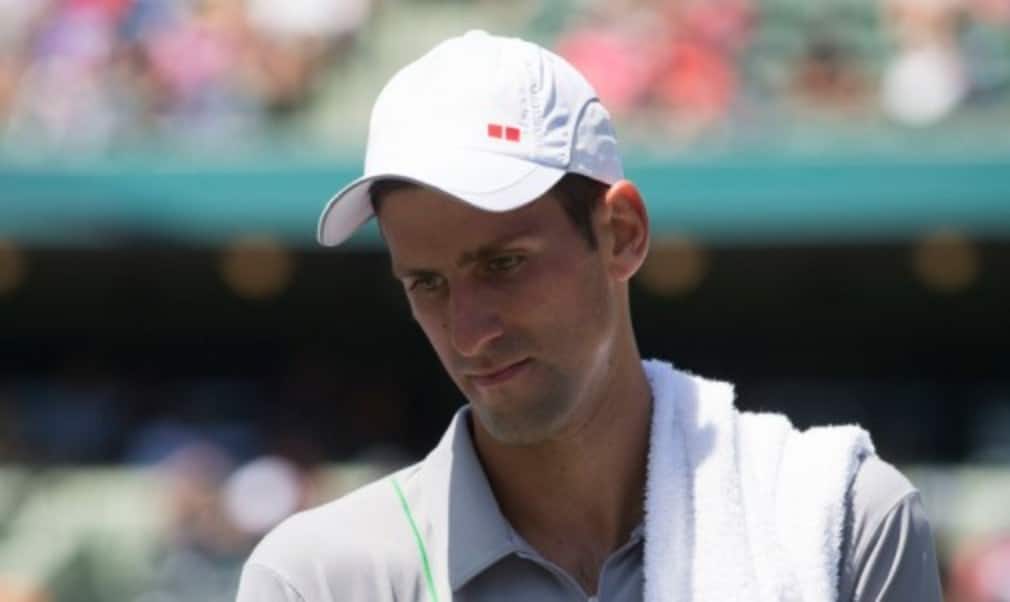 Sharp focus – key factors that affect a playerŠ—Ès mental strength
Originally published on 01/10/13
You only need to switch off for a couple of minutes at the highest level and you'll be left for dead.
There are many causes for what we could generally term as mental fragility, but the most common are attitude, poor conditioning, inconsistency of rituals and lack of confidence.
Attitude is the one element perhaps best demonstrated by the professionals. Look at Rafael Nadal, who is one of the greatest fighters across all sports, not only tennis. The Spaniard has the ability to press the delete button after things have gone wrong without dwelling on any negatives. He also has a love for the fight and embraces adversity.
"I learned during all my career to enjoy suffering, and these kind of matches are very special," he said after his five-set victory over Novak Djokovic in the French Open semi-finals last year.
"You don't have the chance to play these kind of matches every day. I really enjoy suffering, because what's harder is when I am in Majorca last year and I had to watch these kind of matches on the TV. Today I am here. So you can lose, you can win, and that's part of the sport. That's the good thing about the sport. That is real."
To be mentally tough you need to be physically fit too. They go hand in hand. Getting tough is key when matches go deep into third and fifth sets and this will be when you're starting to feel tired. If you are fit and can last the distance it will give you confidence that you have prepared well.
Those two warriors Nadal and Djokovic are also fine examples of players that leave it all on the court. Never walk off court feeling like you could have given a little more effort. Come off knowing you threw everything you had at it.
Confidence is often talked about in professional sport and believing in yourself will help when under pressure. In fact, believing in yourself and demonstrating confidence is far more important when things are going badly than when everything is going well. And as mentioned previously, preparing as well as you can for a match or tournament will promote the belief that you can survive difficult situations when things get tight. After beating Tomas Berdych and Andy Murray back to back at the US Open, Stanislas Wawrinka talked about how confidence and self-belief played a part.
"I believe much more in myself, and my game is better too," he said afterwards "I had some big confidence since the beginning of the year, and that's helped."
Recognising the moment and maintaining composure are another two key areas – identifying those moments that can turn matches and staying calm when you do. Rituals are a great way of maintaining a level of mental consistency, routines such as bouncing the ball before a serve, or adjusting your strings with your back to the court before you return. Whatever works!
Sport is all about being as good as you can be throughout each and every moment and having the concentration and confidence to use your skills to their full extent in spite of the pressure. This philosophy requires bravery, the bravery to control your fear and to play freely without the tension that fear imposes – to PlayBrave.
This article appeared in tennishead Volume 4 Issue 5. Subscribe to the magazine today or download tennishead on iTunes.