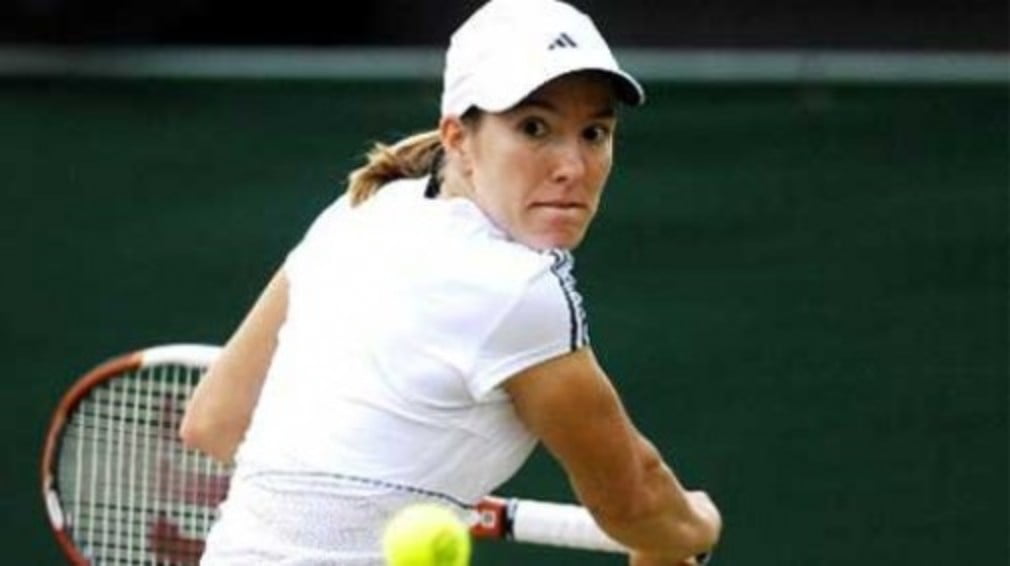 Sharapova to be installed as world No.1
Originally published on 26/02/10 11:00
With the announcement of her immediate retirement from professional tennis, at her request world No.1 Justine Henin will be removed from the Sony Ericsson WTA Tour Rankings.
That means Christmas has come early for Maria Sharapova, who will be confirmed as the world No.1 on Monday.
It will be the fourth time the Russian superstar has been at the top of the women's rankings.
Henin, currently in her 117th non-consecutive week and fourth stint in the top spot, is the sixth longest reigning No.1 since the inception of computer singles rankings in November 1975.
The 25-year-old announced her decision to retire at a press conference in her native Belgium on Wednesday.
Next Monday will see Sharapova begin her 15th career week at No.1, having first ascended to the top ranking on August 22 2005.
After a one-week spell at No.1 she regained the position two weeks later from Lindsay Davenport , where she remained for six weeks. Sharapova was also No.1 for seven weeks from January to March 2007.