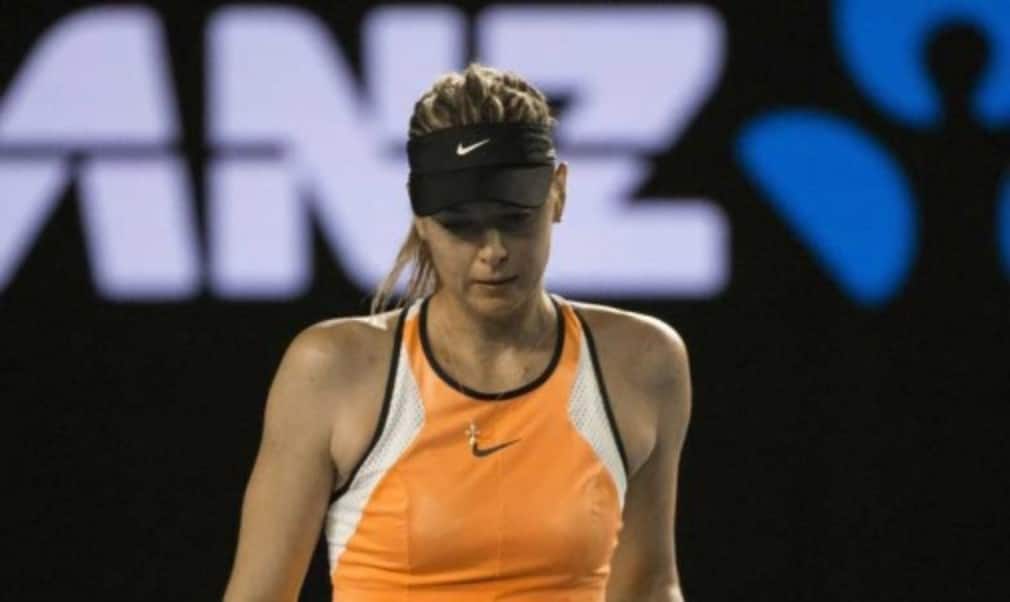 Sharapova banned for two years
Originally published on 08/06/16 00:00
The former world No.1 tested positive for meldonium after providing a urine sample following her quarter-final match on January 26 in Melbourne.
After a two-day hearing last month, an independent tribunal found that Sharapova committed an Anti-Doping Rule Violation under Article 2.1 of the 2016 Tennis Anti-Doping Programme and imposed a two-year suspension, backdated to the date of her test.
The International Tennis Federation confirmed that Sharapova's results at the 2016 Australian Open would be disqualified and she would forfeit the rankings points (430) and prize money ($281,663) she won at that event.
Sharapova has confirmed she will appeal to the Court of Arbitration for Sport in a bid to have the ban, which currently runs to midnight on January 25, 2018, reduced.
"While the tribunal concluded correctly that I did not intentionally violate the anti-doping rules, I cannot accept an unfairly harsh two-year suspension," Sharapova said in a statement.
"The tribunal, whose members were selected by the ITF, agreed that I did not do anything intentionally wrong, yet they seek to keep me from playing tennis for two years. I will immediately appeal the suspension portion of this ruling to CAS, the Court of Arbitration for Sport.
"I intend to stand for what I believe is right and that's why I will fight to be back on the tennis court as soon as possible."