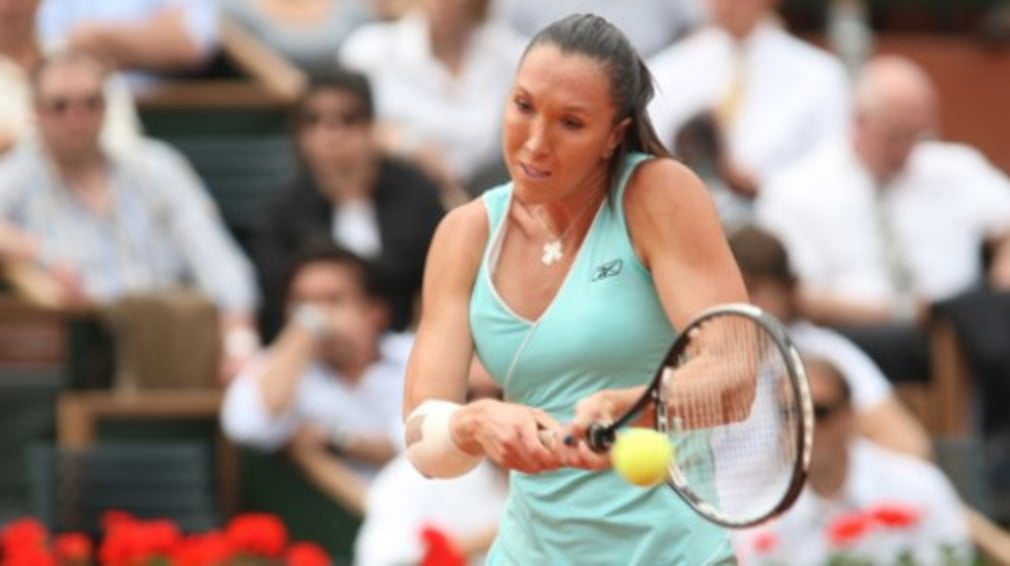 Sharapova and Jankovic out of Edgbaston
Originally published on 26/02/10 11:02
Maria Sharapova and reigning champion Jelena Jankovic have both pulled out of the DFS Classic in Edgbaston after nursing injuries throughout the French Open.
Jankovic is bidding to recover from tendonitis in her right elbow, which was heavily strapped throughout the French Open. Sharapova, twice a former winner and beaten finalist last year, has a number of niggling injuries she is keen to shake off before mounting an assault on another Wimbledon title.
The news could not come at a worse time for tournament organisers at the Edgbaston Priory Club. There are concerns that the tournament could be dropped from the tour after next year's event if a successful bid for tour status is not submitted by December.
Sharapova, the public face of the tournament, has in the past spoke of her affection for Edgbaston and after her early exit from Roland Garros was expected to enter as in her previous five seasons. Typically the Russian takes a week off before a Grand Slam, but will instead play at Eastbourne in a week's time.
But French Open finalist Dinara Safina does not plan on withdrawing from the tournament, hoping to play two warm-up events prior to Wimbledon. The Russian can expect to receive a bye in the first round, meaning her first grass-court outing will be played on Wednesday, three full days after Saturday's final.