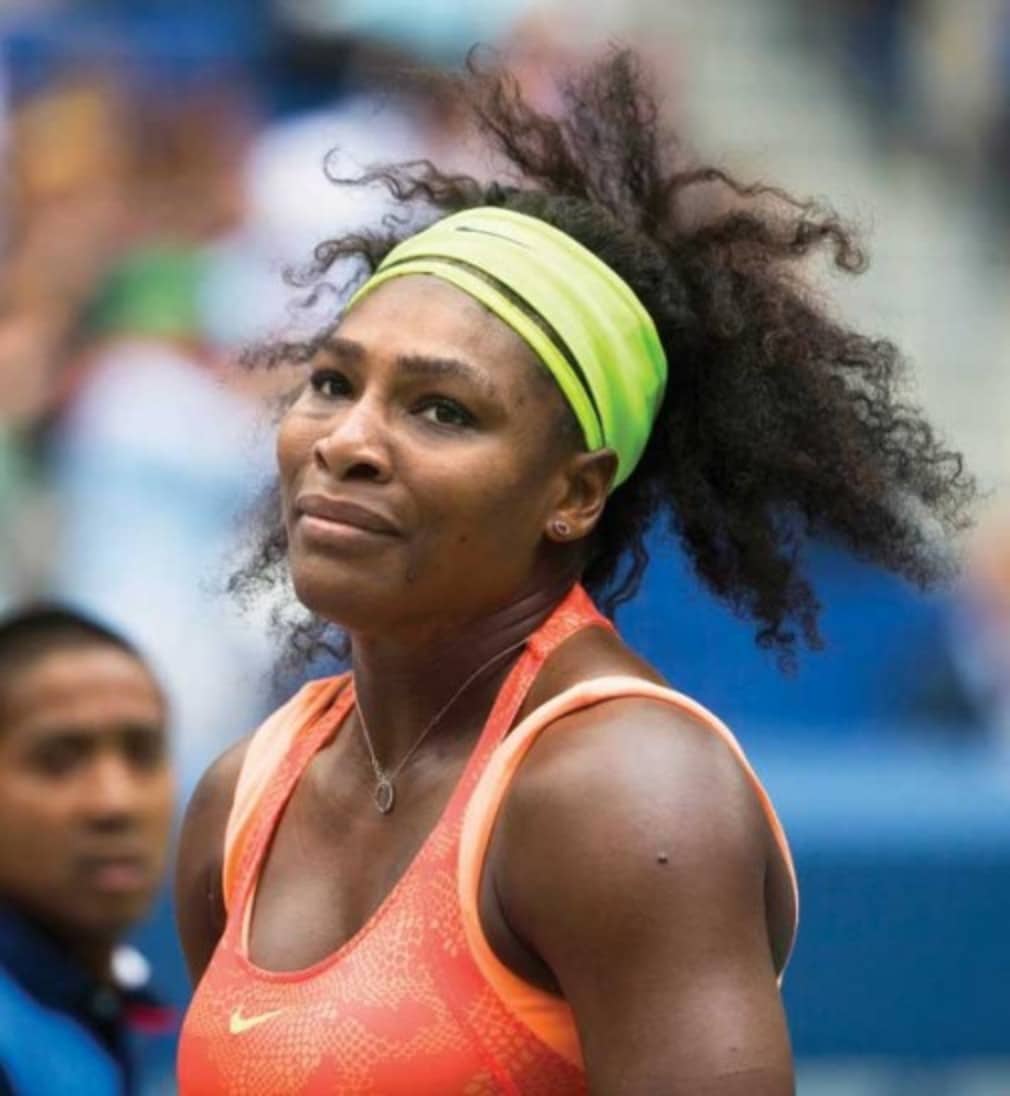 Serena withdraws from Roland Garros
Originally published on 04/06/18 00:00
While Rafael Nadal and Maximilian Marterer were on court on Monday in the third set of their fourth round match, Serena Williams called a press conference to announce that she was withdrawing from Roland Garros.
Her much anticipated fourth round match against Maria Sharapova was the next match scheduled for Court Philippe Chatrier.
The reason for the withdrawal was a problem with her pec muscle, which she said had been getting progressively worse since her third round match against Julia Goerges, which was when she first felt the pain.
"It was really painful and I didn't know what I was," she said.
The pectoralis major is a fan shape muscle situated in the chest and the other muscles in the group, the pectoralis minor and the serratus anterior muscle all form what is commonly referred to as 'the pecs'. While Serena did not know the specific nature of the injury it means she is unable to serve.
"It's kind of hard to play when I can't physically serve." she said
In her third round doubles match on Sunday night with sister Venus, (which finished just after 6pm) they lost the last set 6-0 to Spaniards Andreja Klepac and Maria Jose Martinez Sanchez, she said she had been trying lots of different strapping to see what would help.
"It didn't really get a lot better," she said.
Serena will stay in Paris for an MRI scan before deciding what to do next. Wimbledon starts four weeks today so there is a possibility that she will not be able to play there.
"I don't really know how to manage it yet," she said. "Sadly, when you do have an injury that you have had before, you can kind of manage it. I have pretty much had every injury in the book. But this is a little different, and, yeah, I'm clueless as to what to do."
"I made a promise to myself and to my coach and to my team that if I'm not at least 60% or 50%, then I probably shouldn't play. The fact that I physically can't serve at all is a good indication that maybe I should just go back to the drawing board and stay positive and try to get better and not get it to a point where it could be a lot worse." she said.