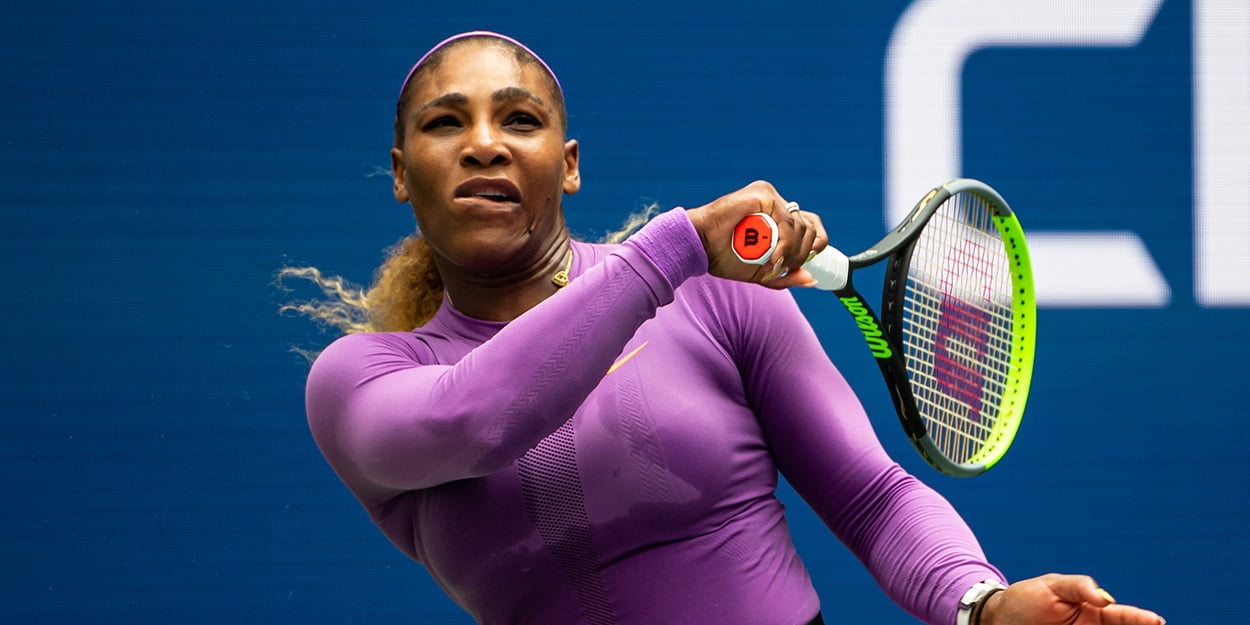 Serena Williams says she is 'holding her tongue' after confirming Novak Djokovic discussions
Serena Williams refused to reveal whether or not she will be signing up to the new Players' Association led my Novak Djokovic, although she did confirm talks between the two.
Djokovic divided tennis when he and Vasek Pospisil resigned from the ATP Players Council to form a breakaway organisation.
Both Roger Federer and Rafael Nadal have spoken out against Djokovic's new union, but he is pushing ahead and trying to bring women players into it as well – starting with Williams.
"Well, yeah, we spoke a little bit right before, like a day before, day of the tournament," Williams said, "and that was between me and him.
"And right now I'm really focused on the US Open and nothing else I can think about right now."
When pressed by reporters for an answer, Serena Williams opted to give little away.
"Well, I'm very good at holding my tongue, and right now, like I said, I'm really focused on the tournament. My conversation was between me and Novak."