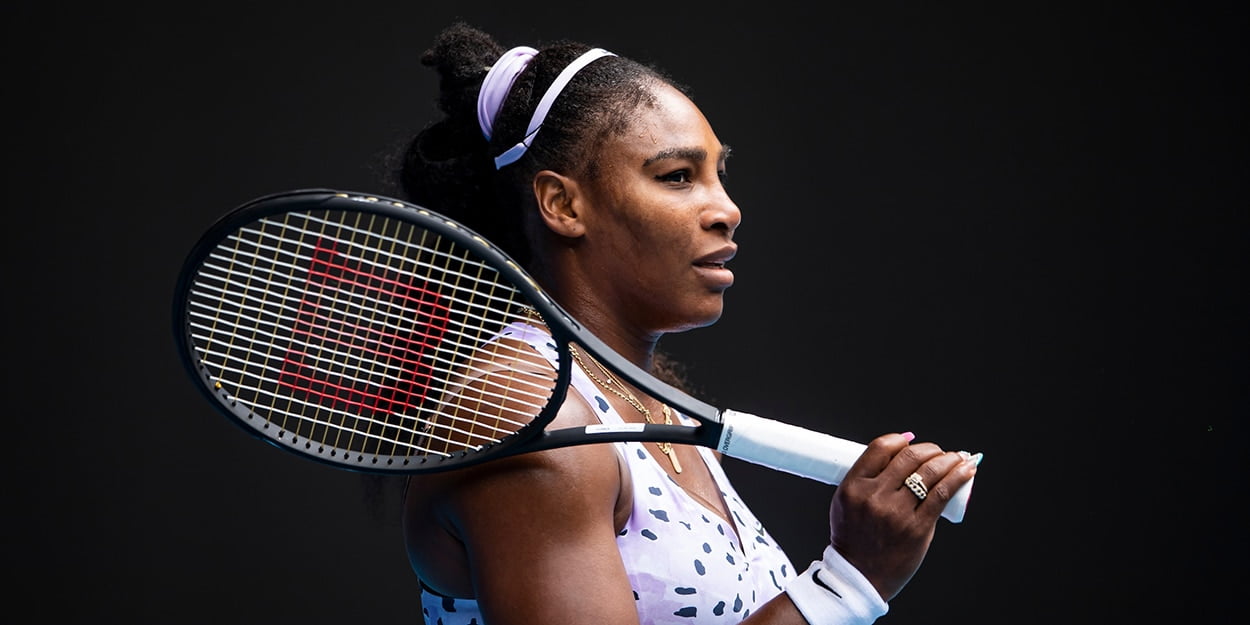 Serena Williams reveals her French Open plans as she insists fitness should not be a worry for anyone
Serena Williams says she currently plans on travelling to Europe to play the French Open, although she admits the situation could change.
With the coronavirus leaving the tennis schedules in tatters for much of the year, players are facing an unprecedented scheduling dilemma of two Grand Slams within a month of each other.
It's further complicated by the fact they are both on very different surfaces, as well as likely quarantine requirements attached to international travel.
Williams, though, is optimistic she can fit everything in.
"I see myself doing it all if it happens," Serena Williams said in a virtual press conference on Saturday.
"But I am not planning for the future, as tournaments got cancelled I was just like, 'Let me just work on today and see what happens'."
One concern raised by many has been how fit players will be when tennis returns, but Serena Williams says that shouldn't really be an excuse for anyone.
"Everyone has an opportunity to be more fit now, because we spent so much time at home to work on ourselves," Williams said.
"Fitness wise, there is going to be a tonne of fitness, but match fitness is different to fit-fitness."