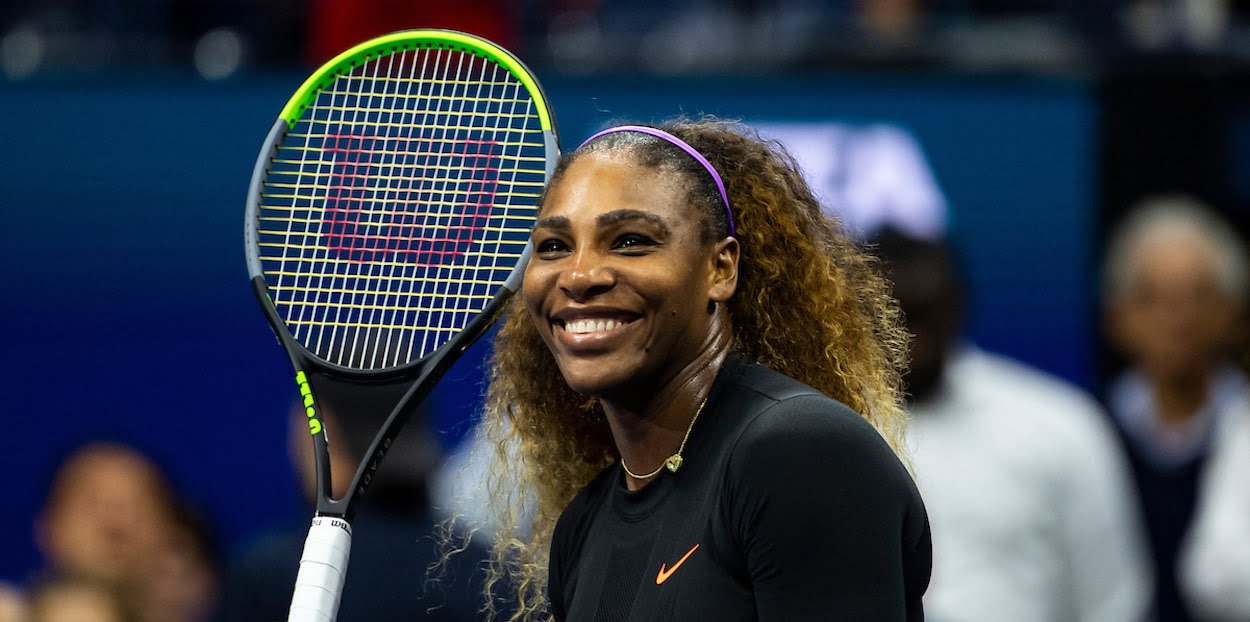 Serena Williams expecting a 'tough match' against sister Venus, but thinks it can be ideal US Open prep
Serena Williams says her Top Seed Open clash with sister Venus Williams can be the ideal preparation for the US Open.
Serena lost the first set to Bernarda Pera in Kentucky but powered back to win 4-6, 6-4, 6-1, before after admitting she was suffering from some rust having not played for so long.
She is confident that Venus will give her a big test ahead of the US Open though, and she's not expecting it to be like their training sessions.
"I have a really tough match in the next round [against Venus], but it is good in general because I haven't played," Serena Williams told reporters.
"A lot of players have been playing little things and little matches and playing against other players but I've only been training."
Despite dropping the first set, she was ultimately happy with her performance against Pera too.
"This was really good for me, I was missing shots but I was like 'oh, I should probably hit it that way' so it was trying to get back into the swing of things."