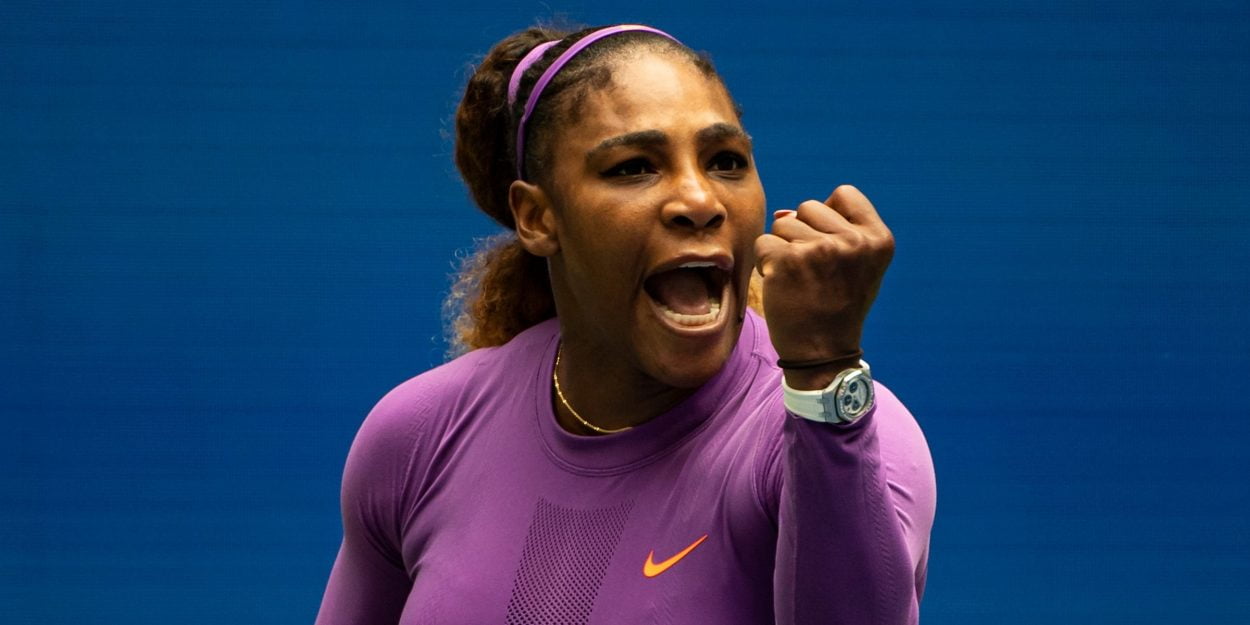 'I don't have full lung capacity' – Serena Williams explains coronavirus fight as she returns to action
Serena Williams has been describing her precautions during the coronavirus lockdown, with a medical condition prompting her to take it incredibly seriously.
Williams will make her return to tennis next week at the Top Seed Open in Lexington and has confirmed she plans on playing the US Open later this month.
All that has come after six months of self-isolation in her 'Serena bubble' at home due to concerns she would be especially vulnerable to the virus, meaning she had to fight harder than most to protect herself from it.
"I started social distancing in early March," Serena told reporters.
"I don't have full lung capacity so I'm not sure what would happen to me. I am sure I would be okay but I don't want to find out.
"I have like 50 masks that I travel with, I don't ever want to be without one.
"With health concerns I am super careful with what I have been doing and everyone in the Serena bubble is really protected.
"It is cool to play tennis, but this is my life and my health, so I have been a little bit neurotic but that is how I have to be right now."
The self-isolation has not meant she has neglected her fitness, though. She has simply created her own private practice facilities at her home instead.
"I had to make a gym and my husband made a court for me. The gym is not quite done.
"The tennis court is fun, I go there and it is my own sanctuary. It's like, 'Why haven't I done this 20 years ago?'"