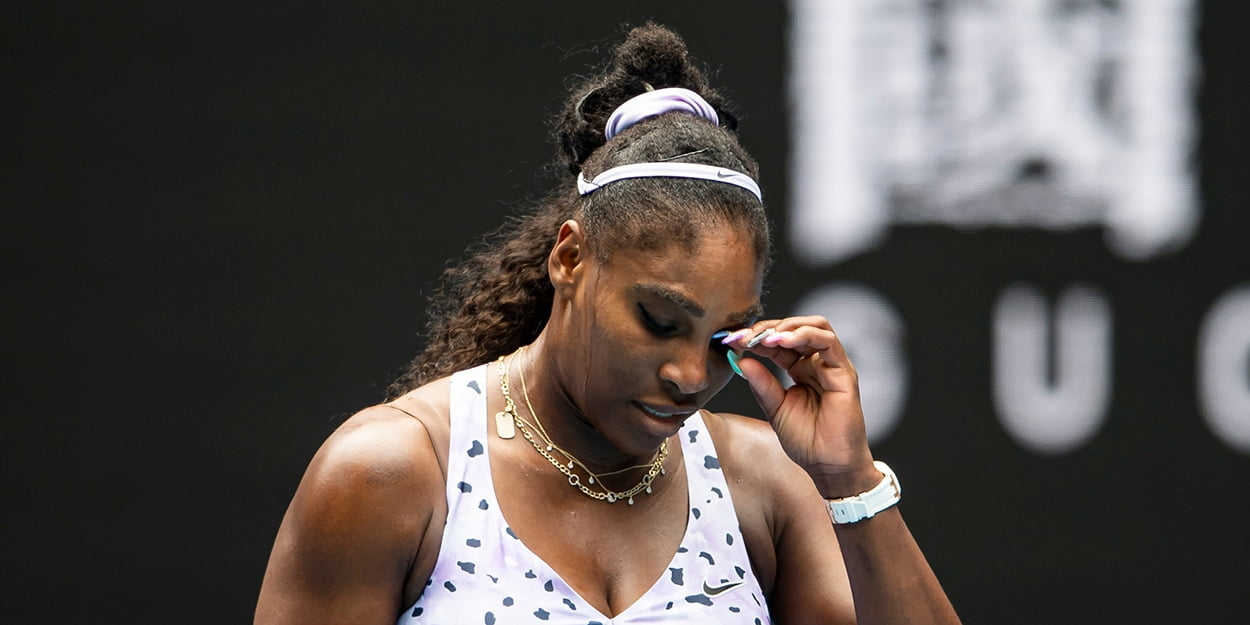 Serena Williams coach says 'it looks impossible' for her to play both French Open and US Open
Serena Williams looks likely to skip the French Open after the US Open with her coach Patrick Mouratoglou saying it is 'impossible' for players to do both.
Williams is practically certain to play her home Grand Slam as she goes in search of a record-equalling 24th major title.
Should she fail, though, she may opt to decline the chance to try again immediately at Rolland Garros due to a number of factors.
"The schedule is crazy," Mouratoglou told Tennis365. "I don't know what's going to happen, but some players will be more ready that other.
"It looks impossible, especially changing continents, changing surface with everything so compact. What makes it even more crazy is the travel restrictions and quarantine. How can you do this?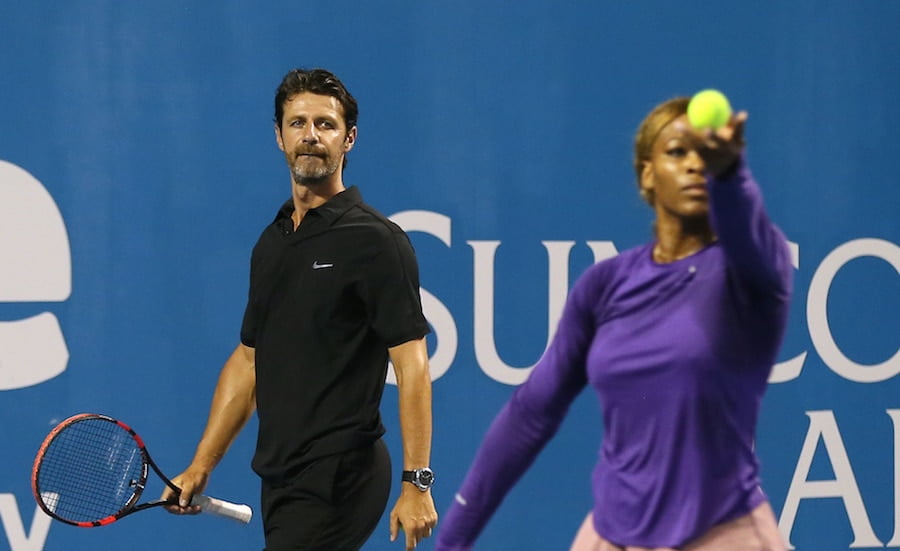 "Unless there is an international rule that says if you are a top athlete, wherever you go there is no quarantine, I don't see how it can work.
"I think players have to choose basically. Do you stay in Europe, or do you go to America?
"We need to find out if there will be a quarantine coming back to Europe from America. If there is, you basically have to choose between the US or the clay season in Europe.
"You are a professional and you need to play, but in the short term they need to pick between the US and Europe."
Serena WIlliams has lost the last two US Open finals, first to Naomi Osaka and then Bianca Andreescu.