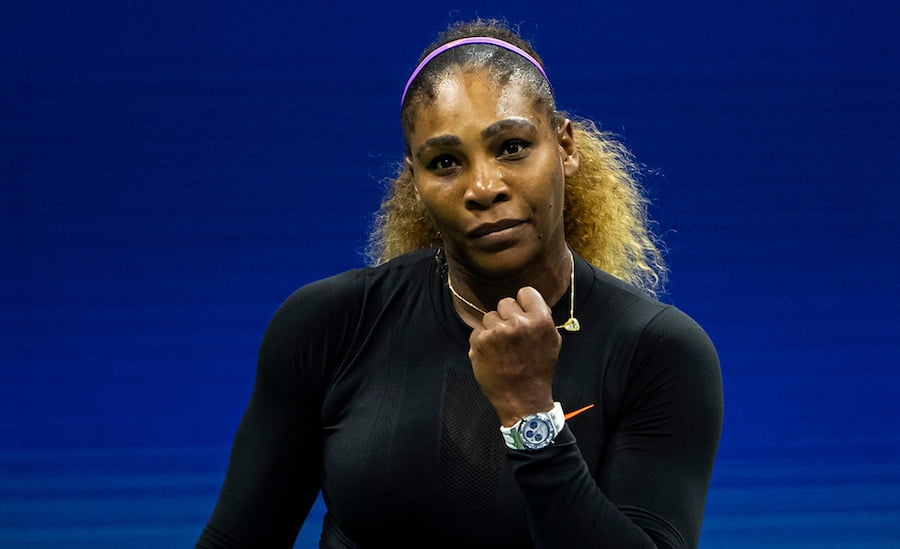 Serena Williams and Naomi Osaka astonishing wealth revealed
Serena Williams is the highest paid female athlete worldwide with Naomi Osaka a close second, both women are millions ahead of third place
The huge earning potential of female tennis stars has been revealed in a new report showing that Serena Williams, with $29,011,435 of earnings in 2019, leads the list of worldwide female athletes earning more in one hour than most people earn in a day. In fact Williams earns more than double the athlete in third place, Angelique Kerber and $3m more than Naomi Osaka in second.
Osaka went into the US Open in 2018 as relatively unknown and very low down in this list but her incredible run to win the US Open then the Australian Open catapulted her up the rankings of highest paid female athletes with an estimated $24,321,987 income in 2019.
Tennis can be proud of the fact that it's female players dominate the list of highest earners with all top 10 of the best paid athletes coming from the sport. Many will say that their should be parity between the earnings of male and female tennis players but when making a comparison against other sports tennis is without match. The tennis Grand Slams now reward the female players with the same prize money as the men but it's in the other regular tour events that women tend to earn less prize money.
The top 10 highest paid female athletes worldwide of 2019 are:
Serena Williams: £22,866,520
Naomi Osaka: £9,029,330
Angelique Kerber: 39,240,58
Simona Halep: £7,987,620
Sloane Stephens: £7,517,760
Caroline Wozniacki 5,873,250
Maria Sharapova: £5,481,700
Karolina Plíšková: £4,933,530
Elina Svitolina: £4,776,910
Venus Williams: £4,620,290
Source: Forbes
To read every issue ever published of the world's best tennis magazine, tennishead, visit our 'Magazine Archive' and you can buy a copy of the latest issue here.To win incredible tennis prizes for free, enter our latest 'Competitions'. For all the breaking tennis news and exclusive player interviews, visit our 'News' section. For the latest racket, ball, shoe and clothing buyers guides plus video play tests, visit our 'Gear' section