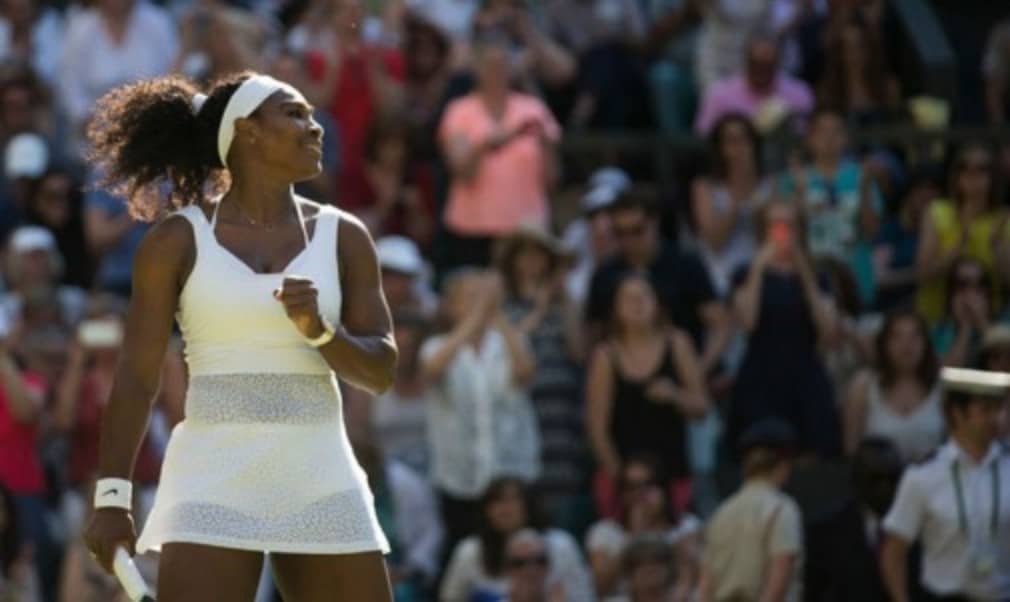 Serena sets sights on Grand Slam
Originally published on 16/07/15
For the second time in her career, Williams is in possession of all four majors after winning her sixth title at Wimbledon. She will now turn her focus to the US Open in a bid to become the first player, man or woman, since Steffi Graf in 1988 to win all four majors in the same year.
While the world No.1 refused to answer questions about the 'Serena Slam' during the Championships, she believes there will be less pressure at Flushing Meadows, where she is unbeaten since 2012.
"I feel like if I can do the Serena Slam, I will be okay heading into the Grand Slam," said Williams, who first achieved a non-calendar year Grand Slam ('Serena Slam') after winning the 2003 Australian Open. "Like I always say, there's 127 other people that don't want to see me win. It's nothing personal, they just want to win.
"I had a really tough draw [at Wimbledon]. This gives me confidence that if I had this draw, I can do it again. I'll just do the best I can.
"I really don't feel like I have anything to lose. I've kind of solidified my place at No.1. My goal is always to end the year at No.1. I feel like I've kind of knocked all that out and we'll just go from there."