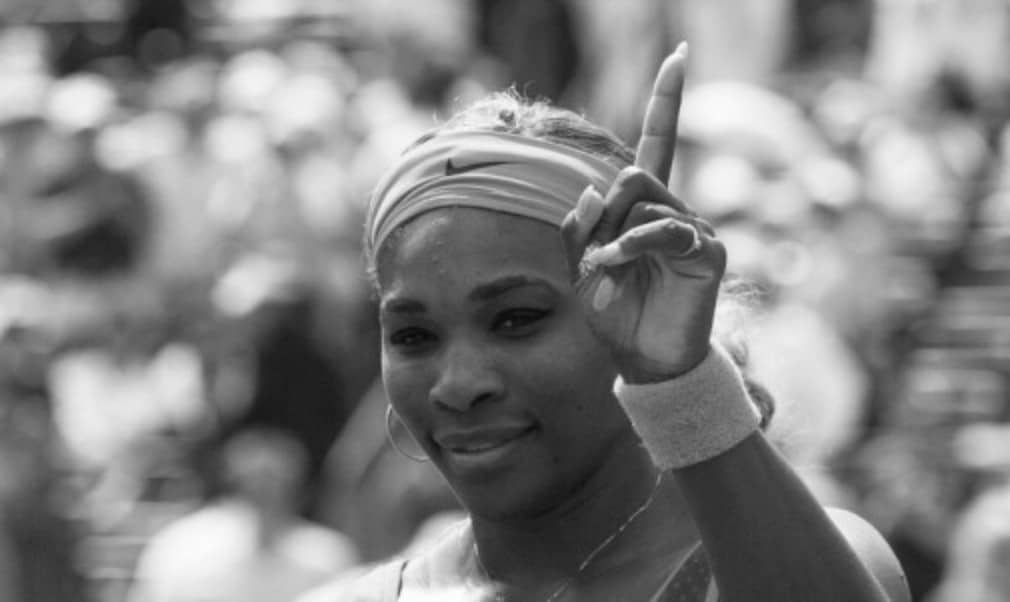 Serena passes Hingis on all-time list
Originally published on 14/10/14
Williams, who is in her 87th consecutive week as No.1 – the longest spell of her career – has passed Martina Hingis to move into fourth place on the the all-time list. The 18-time Grand Slam champion now trails only Steffi Graf, Martina Navratilova and Chris Evert.
She first climbed to world No.1 in July 2002 after winning back-to-back majors at Roland Garros and Wimbledon, the beginning of the Serena Slam. She was knocked off top spot by Kim Clijsters in August 2003 after 57 weeks – her second longest period at the top.
Her current tenure as world No.1 is her sixth stint at the top. She now has third-placed Chris Evert in her sights, who spent 260 weeks at the top of the rankings.