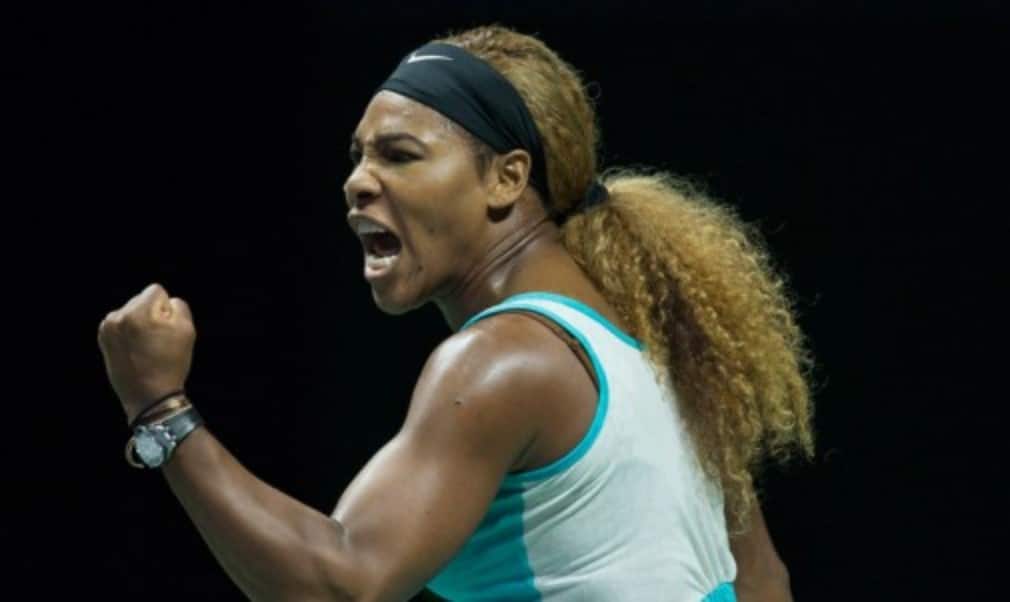 Serena beats Halep for fifth WTA Finals crown
Originally published on 26/10/14
Halep condemned Williams to her heaviest defeat in 16 years earlier in the week, but Williams, who ends the year at the top of the rankings for a fourth time, was too good for the Romanian, completing an emphatic 6-3 6-0 victory in 69 minutes.
"I lost to her a couple of days ago so I knew she was capable of playing really well, but I knew I had to play better if I wanted to win," said Williams, who had been struggling with a knee injury in the lead-up to the event. "I wasn't even sure if I'd be able to play here and now I've won the Billie Jean King Trophy again – it's an amazing feeling."
"It was one of the biggest matches I've played so I was a little bit nervous," admitted Halep. I was tired a little bit and I couldn't make the step into the court and play the aggressive game I did in my other matches.
"I gave everything today, and, you know, that was my level today. It wasn't my best day, but I'm still happy and I'm still enjoying this moment because it's a good moment for me."