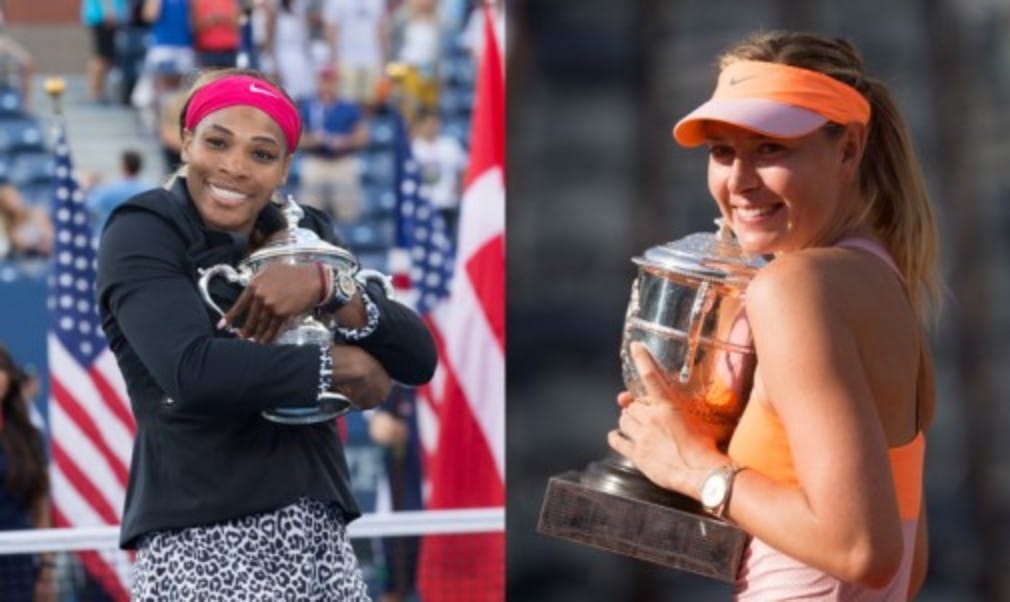 Serena and Sharapova book Singapore slots
Originally published on 11/09/14
World No.1 Williams will be making her ninth appearance at the season-ending event following her victory over Caroline Wozniacki at Flushing Meadows to win a sixth US Open crown.
However, it was her semi-final victory over Ekaterina Makarova that ensured the American booked her ticket to Singapore.
"The WTA Finals is the ultimate goal of the season and I am excited to be back for another year and defending my title," said Williams, who has won the event four times. "I am looking forward to going to Singapore and competing against the best players in the world."
Meanwhile Sharapova, who missed the last four months of the 2013 season with a shoulder injury, will be making her seventh appearance at the WTA Finals, thanks largely in part to a dominant clay season.
The Russian, who won her fifth major crown at Roland Garros, also picked up trophies at the Premier-level clay events in Stuttgart and Madrid. Since winning the event on her debut in Los Angeles in 2004, Sharapova has finished twice finished runner-up at the season-ending event.