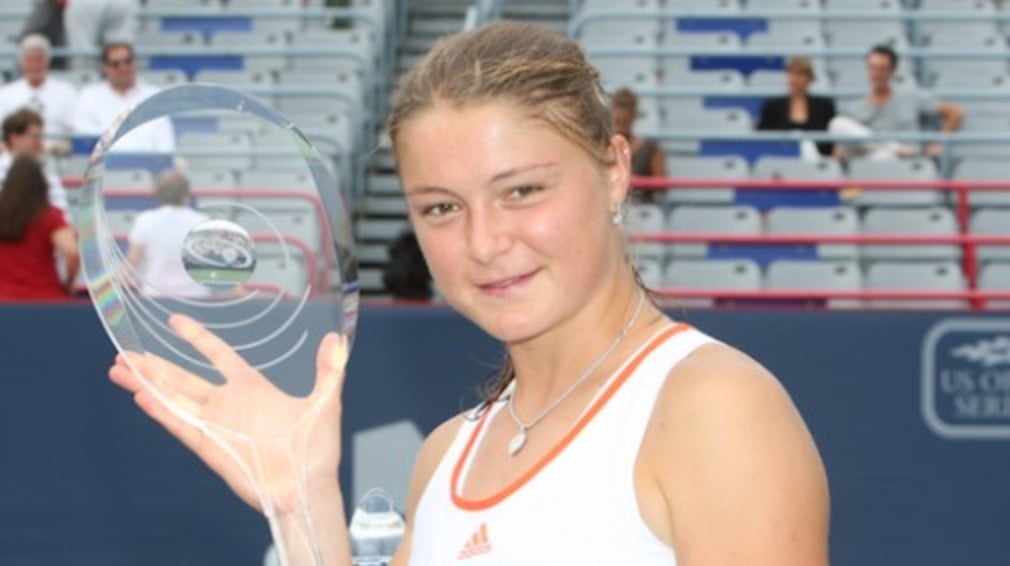 Safina finds a million more reasons to win US Open
Originally published on 26/02/10 11:08
Given his current personal crisis, Roger Federer does not need to hear that he is in danger of losing another record.
But at this year's US Open, he will be powerless as his claim to winning the biggest single purse in tennis history comes under threat – from Dinara Safina.
The Russian clinched the US Open Series women's title with back-to-back tournament wins in Los Angeles and Montreal.
Safina defeated Dominika Cibulkova in the Montreal final to extend her winning streak to 10 matches and win the series.
The French Open runner-up will now compete for the largest payout in tennis history at the US Open – $2.5million ($1.5million for winning the US Open, and a $1million bonus for winning both the US Open and the US Open Series) – pipping Fed's $2.4million payday at last year's tournament.
Andy Murray shares the lead atop the men's standings with Rafael Nadal with three weeks left in the Series.
Murray beat Novak Djokovic in the Cincinnati final to win his first Olympus US Open Series tournament.
Murray and Nadal, the reigning Wimbledon and Roland Garros singles champion, are tied for first place in the US Open Series with 145 points each but, with both competing at the Olympics and three tournaments still to be played, the men's event is still up for grabs.
Both the men's and women's winners of the US Open Series will compete for $1million in bonus prize money at the US Open.
Roger Federer won the 2007 US Open Series men's title and Maria Sharapova won the women's title. Federer went on to win the US Open and collected the $1.4million winner's cheque plus the $1million bonus payment for a record $2.4 million payout – the largest in tennis history.