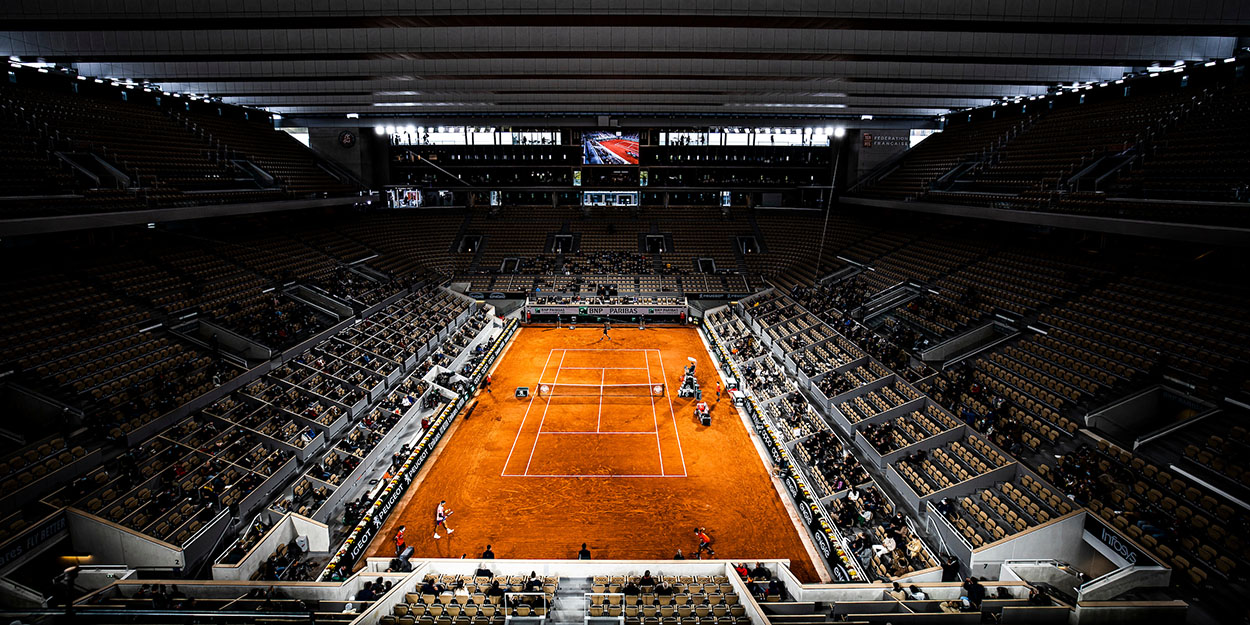 Roland Garros could get moved again as 'it worked,' says Tournament Director
Tournament Director Guy Forget says they will not hesitate to move Roland Garros to later in the year again if necessary.
French Open officials attracted widespread criticism within tennis when they unilaterally rescheduled for October without consultation with any of tennis' governing bodies.
Forget, though, says it was essential to move quickly because of the coronavirus pandemic and now he knows they players will support it, he would do it again if the crisis doesn't abate.
"So let's say if tomorrow, which would be next year, we are facing the same issues, we would try to do the same exercise probably," Forget said.
"I know we were criticised when we moved the dates of Roland Garros.
"We did it in a very quick way. We got some people upset. Some players were really surprised. We did it on our own.
"The positive thing is now those same people, and especially players, told us that it was the right thing to do, so it worked.
"Now we know they have been very supportive, and if that would happen again next year, we will probably in an earlier stage try to imagine to again move Roland Garros a bit later in the season."