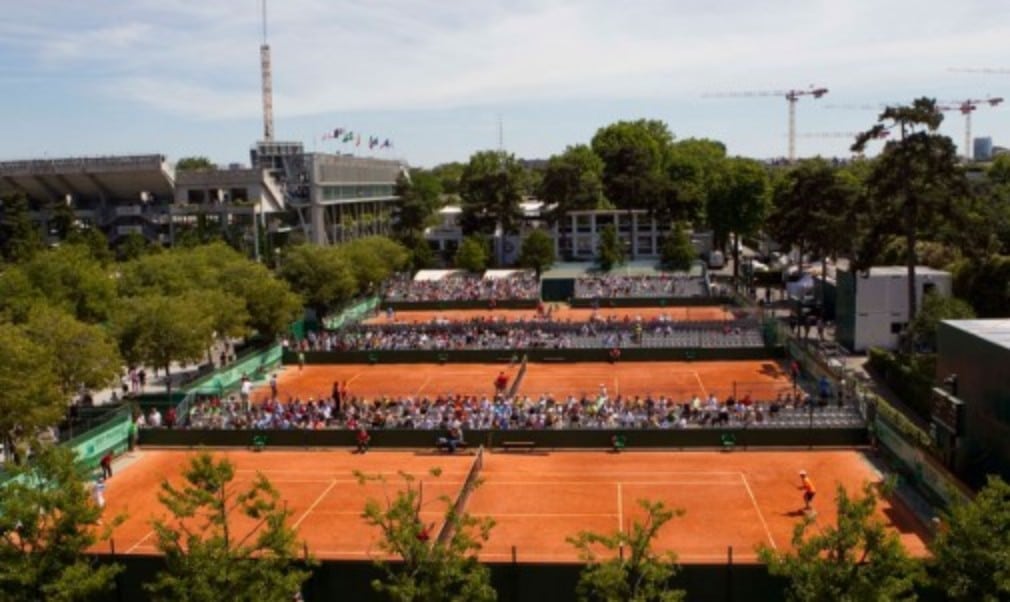 Roland Garros announces prize money increase
Originally published on 16/04/14
Ahead of the second Grand Slam of the year, the French tennis federation (FFT) has confirmed a €3 million increase in prize money, with the winner of the Coupe des Mousquetaires and Coupe Suzanne Lenglen taking home €150,000 more than 2013 champions Rafael Nadal and Serena Williams.
However, the biggest pay increases come for those falling in the earlier rounds in Paris. Players who are beaten in the second round will take home €42,000 and third round losers will pick up €72,000, an increase of 20 percent, while those who fall in the fourth round will see a 25% increase with a cheque for €125,000.
"This noticeable progression of the Roland Garros prize money is part of the four-year plan for the 2013-16 period," said Gilbert Ysern, tournament director and FFT general director.
This year's Australian Open prize money was 23.8m Australian dollars, while last year Wimbledon's prize money pot was £22.5m. The French Open starts on May 25.