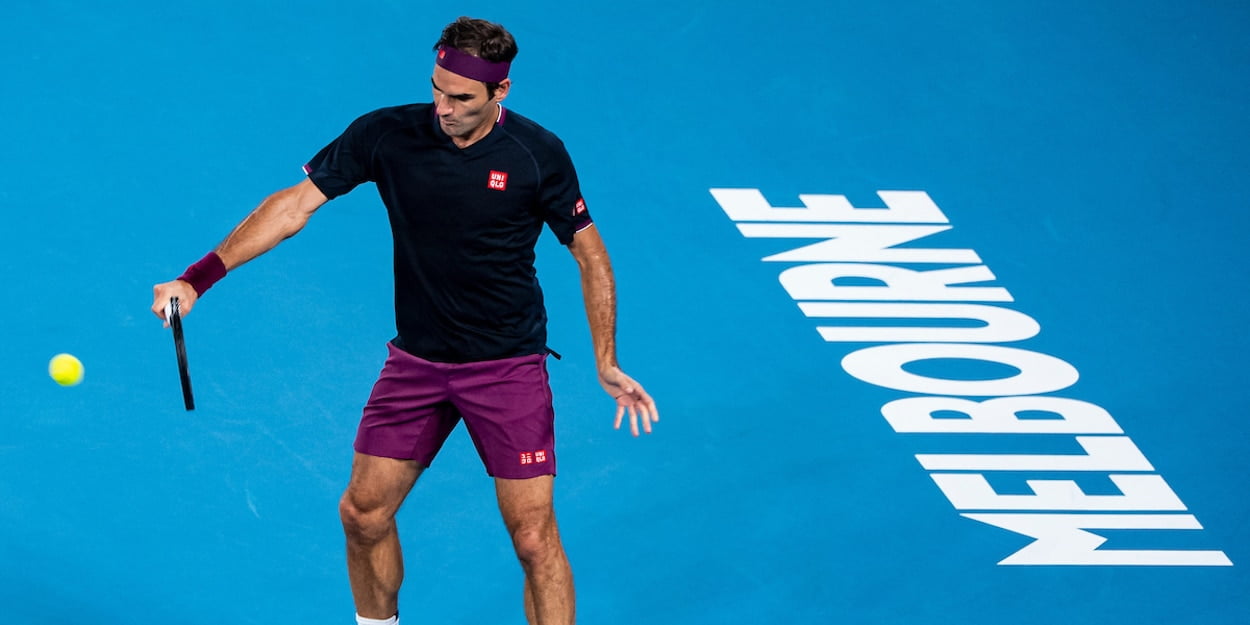 'Roger Federer will want very fast courts when he returns,' says Andy Roddick
Andy Roddick believes Roger Federer will be hoping for faster courts when he returns to action next year.
Federer has missed almost all of 2020 after needing double knee surgery, but he will reportedly be ready to re-join the ATP Tour in January.
However, speaking to the Tennis Channel, former world number one and US Open champion Roddick says he believes Federer will be hoping for some help from the conditions when he gets back on court.
"[Roger Federer] wants the court to be very fast when he arrives in Australia," Roddick said.
"That makes his gameplay a lot easier. Makes the rallies much, much shorter, he doesn't have to get into these long extended rallies.
"I'd like to see him, and I think the tennis world would like to see him or at least a shadow of the Federer that we know.
"But we will see, I'm assuming knee surgeries don't get any easier to come back from when you are 39 years old."