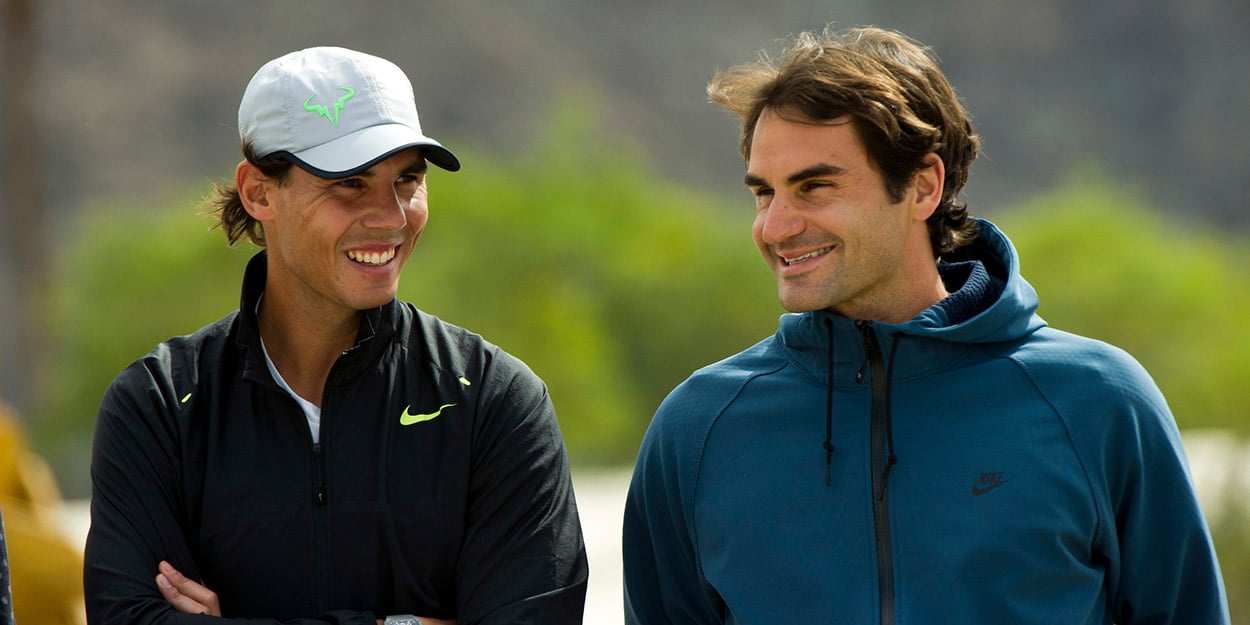 'Roger Federer will come back well next year,' predicts Rafael Nadal
Rafael Nadal believes Roger Federer will 'come back well' next year from his double knee surgery.
Federer has not played since an exhibition event with Nadal in February due to a long-standing knee injury that required two lots of surgery to correct.
He is due back for the Australian Open, all things being well, and Nadal thinks it will be a strong comeback.
"I see that he is already training and I think he will come back quite well," Nadal told La Resistencia.
"How far can it go? Well, you can't know and I don't think anyone can. I don't know how I am [going to do], let alone [Federer]."
Nadal and Federer have had a strong rivalry that for many years translated to a frosty relationship off the court.
However, later in their careers that has given way to mutual respect and admiration, and Nadal says they are in regular contact.
"These days we often hear from each other, obviously we discuss the tennis players' advice and in general about important situations," Nadal explained.
"The situation today is very difficult, we have to find a solution given the current times and I have to say that lately we have been talking regularly."