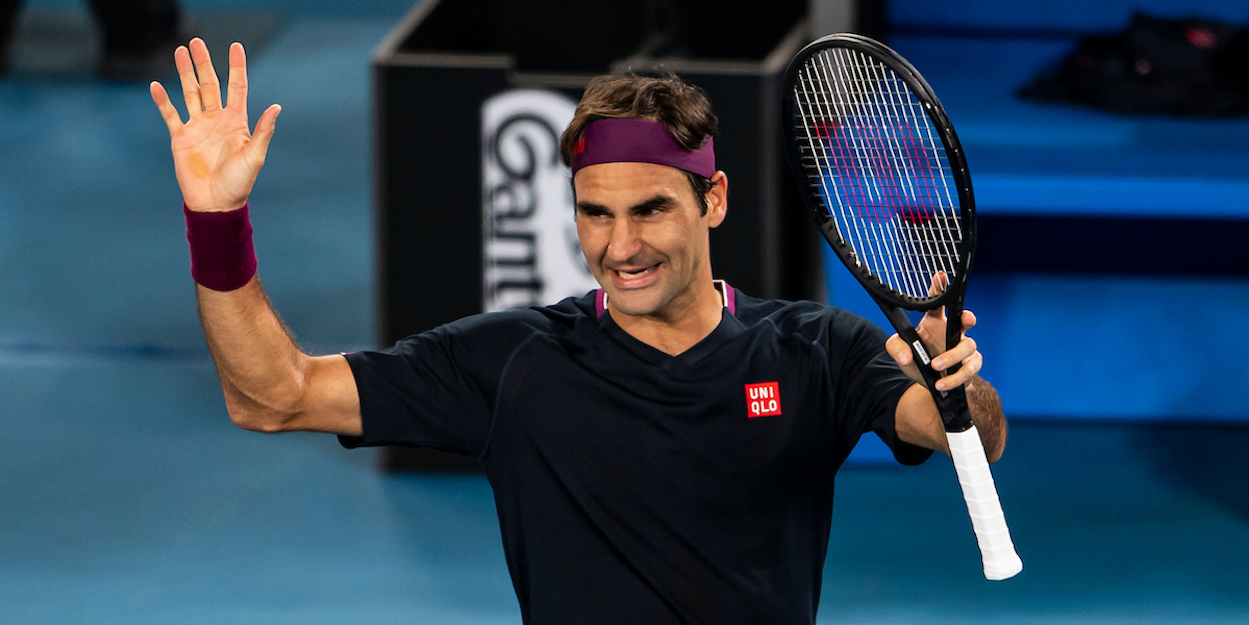 'Roger Federer will come back in full force – he has nothing to prove,' says Rafael Nadal
Rafael Nadal says he expects Roger Federer come back 'in full force' in 2021 following injury.
Federer has not played for nearly a year due to a knee injury that required double knee surgery to correct.
Despite being 39-years-old now, though, Federer resolved himself to fight his way back to fitness and play on next season.
Many analysts have questioned whether he can come back the same player, but Nadal has no worries about his rival.
"I think that if Roger Federer recovers properly and feels ready to prepare himself, I think he is going to come back in full force," Nadal said in an interview for one of his sponsors.
"He doesn't have anything left to prove, he has proven that whenever he is doing fine, he can play at the highest of levels.
"And I think, physically, he has kept (himself) in shape and if he is able to play in a painless way, I think he is going to come back to compete."