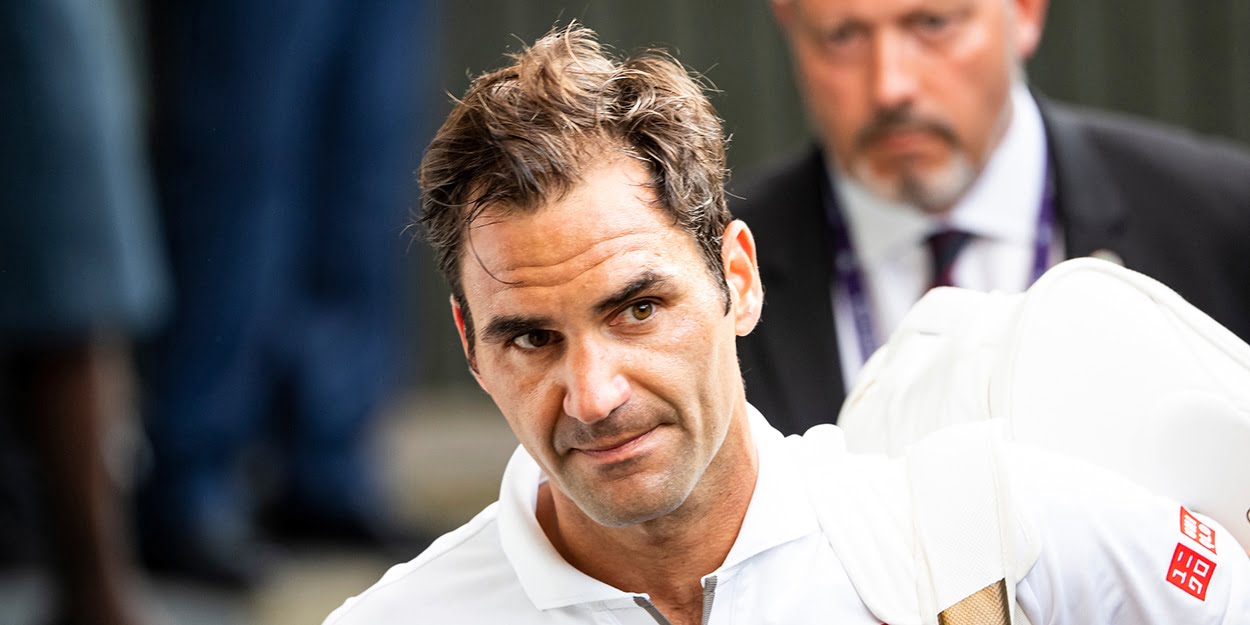 Roger Federer urged to guard retirement plans closely by Grand Slam legend and former coach
Roger Federer has been warned by former coach and Grand Slam legend Stefan Edberg to resist the temptation of a 'farewell tour' before retiring.
Federer turned 39 this month and has admitted he considered hanging up his racket due to the coronavirus pandemic and his knee injury, which has required two operations this year.
He has decided to play on, though, but Edberg, who coached Federer earlier in his career, says he has advised him against announcing his retirement a year in advance.
"We actually talked a little bit about it and I would not recommend it to anybody actually, even if it's a nice thing to do," Edberg told Tennis Podcast.
"It puts too much pressure on yourself and there will be too many things going on in your mind.
"So, if you're going to announce it, I would do it just before my last tournament. Or have it in my mind but not for anybody else to know."
Roger Federer is currently not expected to be back on the ATP Tour again this year, although he appears to have big plans for the 2021 season which includes an attempt for Olympic gold.