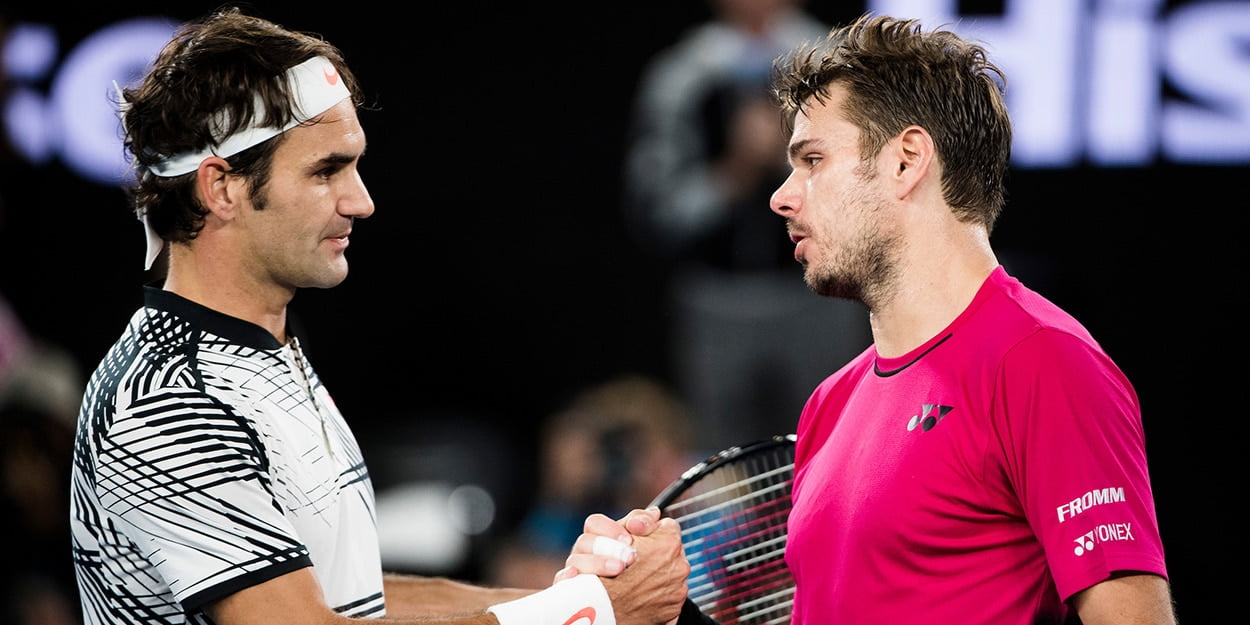 'Roger Federer taught me a lot', says rival, who also credits Rafael Nadal and Novak Djokovic for success
Stan Wawrinka says he owes a huge debt to compatriot Roger Federer, to whom he attributes much of his Grand Slam success.
Wawrinka, along with Andy Murray, are the only players to have won multiple Grand Slam titles in the last ten years other than the dominant Roger Federer, Rafael Nadal, and Novak Djokovic.
His coach, Magnus Norman, believes Wawrinka doesn't get the credit he deserves for that, while many believe he would be revered in Switzerland if not for Federer.
However, when I'llustre asked Wawrinka if he considered himself unlucky to play in the same era as Roger Federer, he replied: "On the contrary, he taught me a lot.
"When I got to the tour, he was already number one in the world and had won several Grand Slams.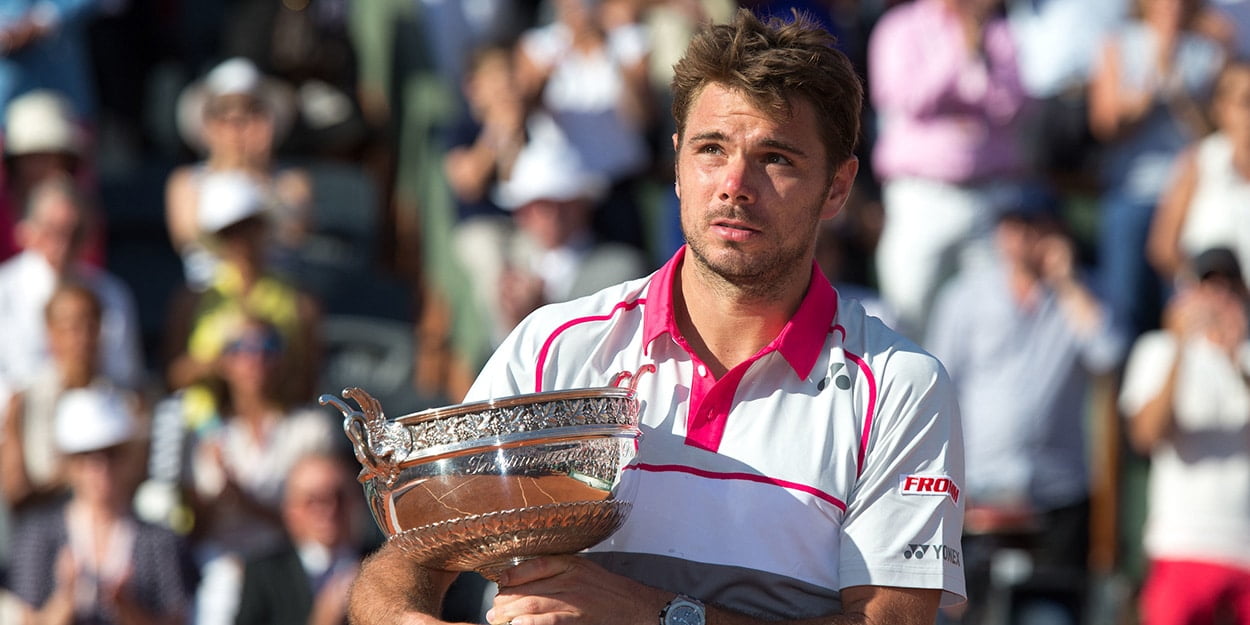 "Few young players have had the chance to train with a champion of this level.
"I have always loved learning from others and I often say that I owe a lot of my Grand Slam titles to the 'Big Three'.
"I am certainly the player who trained the most with them. I watched them, I watched a lot of their matches.
"At the start of my career, I was able to count on Rodg's advice before facing the best. He was like a big brother on the circuit."