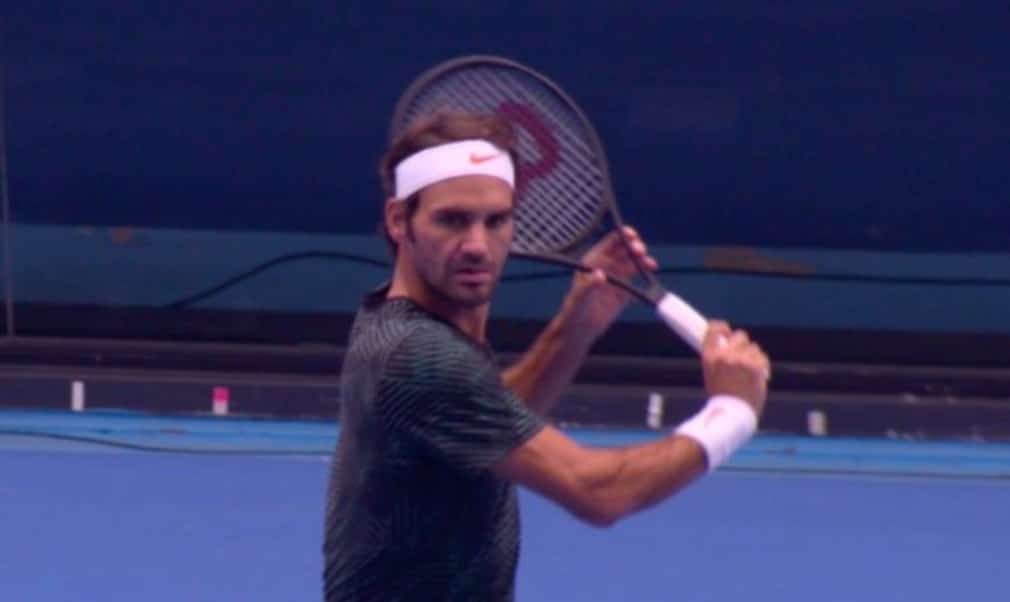 Roger Federer: Still learning
Originally published on 15/06/18 00:00
To an outsider it might seem as easy as knocking the froth off a cappuccino. You take six months off, play your first competitive comeback match at the Australian Open and win the title. Two months later you take another 10-week break before becoming the first man in history to win Wimbledon eight times.
Roger Federer has been at it again this year. Having won his 20th Grand Slam title at the Australian Open and then skipped another clay-court season, he will no doubt go into this summer's grass-court campaign looking as cool as a Swiss mountain stream and wielding his racket as if it were a magic wand. In the opinion of most people – including the bookmakers – the greatest player in history is already the clear favourite to win Wimbledon once again just a month before his 37th birthday.
Federer would not have achieved his success without his raw talent, but, as his coaches have always known, his extraordinary triumphs have owed as much to his dedication, willingness to put in the hours on the practice court and mental strength as they have to his natural skills.
According to Paul Annacone, who coached Federer between 2010 and 2013, for any player "innate talent is less important than intensive effort, focus and practice". Those words are taken from Annacone's recent book, "Coaching for Life", and the American is adamant that they apply as much to Federer as to anyone else.
Annacone told tennishead that Federer never tries to take the easy option in practice. "He doesn't take anything for granted," Annacone said. "Not only does he not take it for granted on the practice court, he also doesn't take it for granted in his matches.
"If he's playing a guy ranked No 110 you might think: 'He's just way better and he's going to walk this.' But every match preparation is the same. When you have that kind of grounded, thoughtful or mindful process in approach and you have that awesome talent, you have a legendary great for the ages."
This is an extract from a feature in the Summer 2018 edition of tennishead magazine.
To read more get hold of a copy of tennishead magazine, available at good newsagents or by subscription.