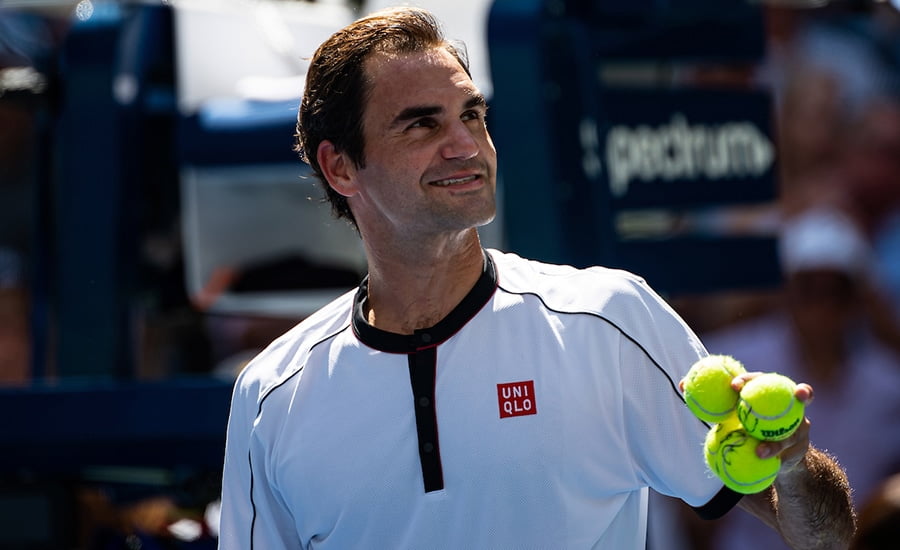 Roger Federer reveals plans for 2020, but admits it may be his last
Roger Federer has revealed he has plans to continue playing until Wimbledon in 2020, but is yet to make a decision about what comes after that.
Time finally appears to be catching up with the 38-year-old, with him beginning to wilt a little more in Grand Slams and crashing out of the US Open earlier this month with a back complaint.
However, with the ATP Cup set to debut in 2020 and an Olympic Games in Tokyo to look forward to, Federer says he certainly won't be making 2019 his last season.
"Inside myself I decided what I want to play until Wimbledon.
"Now I am busy about making a choice for Tokyo. I already discussed about it with my team and I asked how they see it.
"I also spoke with Mirka (his wife). I will definitely take a decision over the next weeks.
"For me it's just important to have a stretch of tournaments and enjoy a break, have enough time for my family.
With the Grand Slams out of the way for 2019, Federer's thoughts have already turned to preparing for the 2020 season.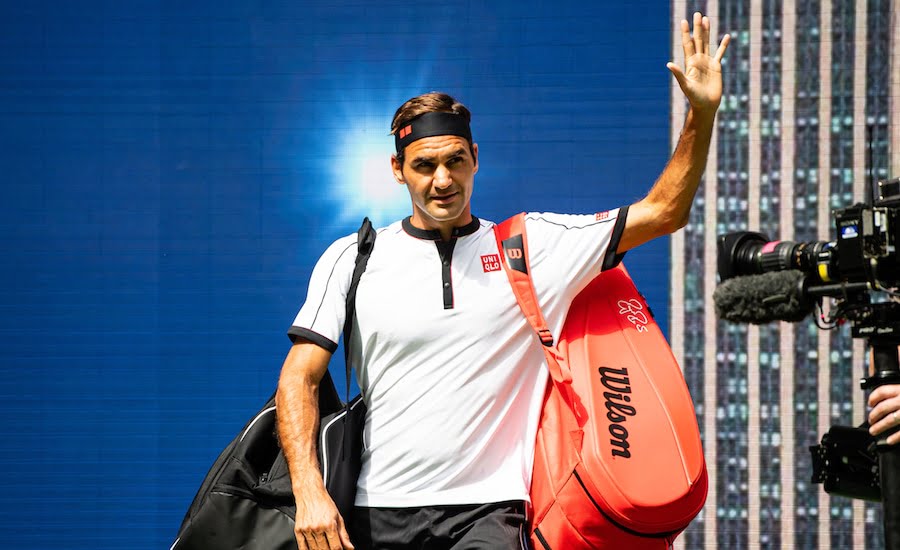 He has some tentative plans to play exhibitions in South America in November, but he says he will not be doing it unless he can guarantee he is ready for Australia.
"I said I can do it only if I have a two-week break," Federer added. "So I discussed about it with my fitness coach Pierre Paganini.
"I normally start the pre-season training on December 4 and this time it will be 11. Everything is agreed.
"I do not have to be 100 percent ready for the ATP Cup. My goal is the Australian Open."
Look ahead to the rest of 2019 with our guides to every tournament on the ATP Tour and the WTA Tour. If you can't visit the tournaments you love then do the next best thing and read our guide on how to watch all the ATP Tour matches on television in 2019. To read more amazing articles like this you can explore Tennishead digital magazine here or you can subscribe for free to our email newsletter here