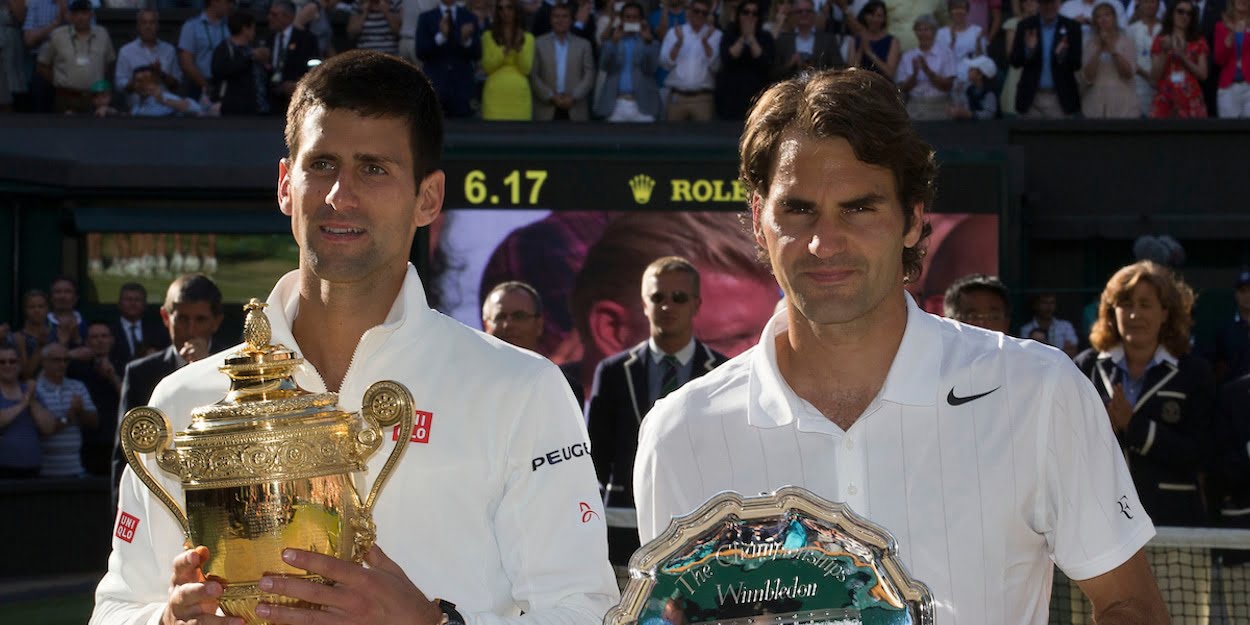 'Roger Federer record is my top professional goal,' admits Novak Djokovic as he overtakes legend
Novak Djokovic says that overtaking Roger Federer at the top of the list for most weeks at world number one is top 'professional goals.'
The Serb star will close the gap on Federer on September 21 when he overtakes Pete Sampras and moves into second place on the list.
He has always maintained that bettering at least one of the major records held by Roger Federer is vitally important to him, and he has reiterated that position.
"This is one of my two professional goals is to surpass Roger's record for longest number one and win as many Slams as possible," Djokovic said ahead of the Rome Masters.
"I'm working towards that and I'm in a good place right now, in a good position, and hopefully I can stay healthy and continue to play well."
Putting aside Djokovic's determination to reign in Federer, he paid tribute to his 'idol' he is about to overtake.
"Breaking the record of Pete Sampras, who was an idol, is great," he added.
"His record shows how tough he was on the court, physically and mentally."