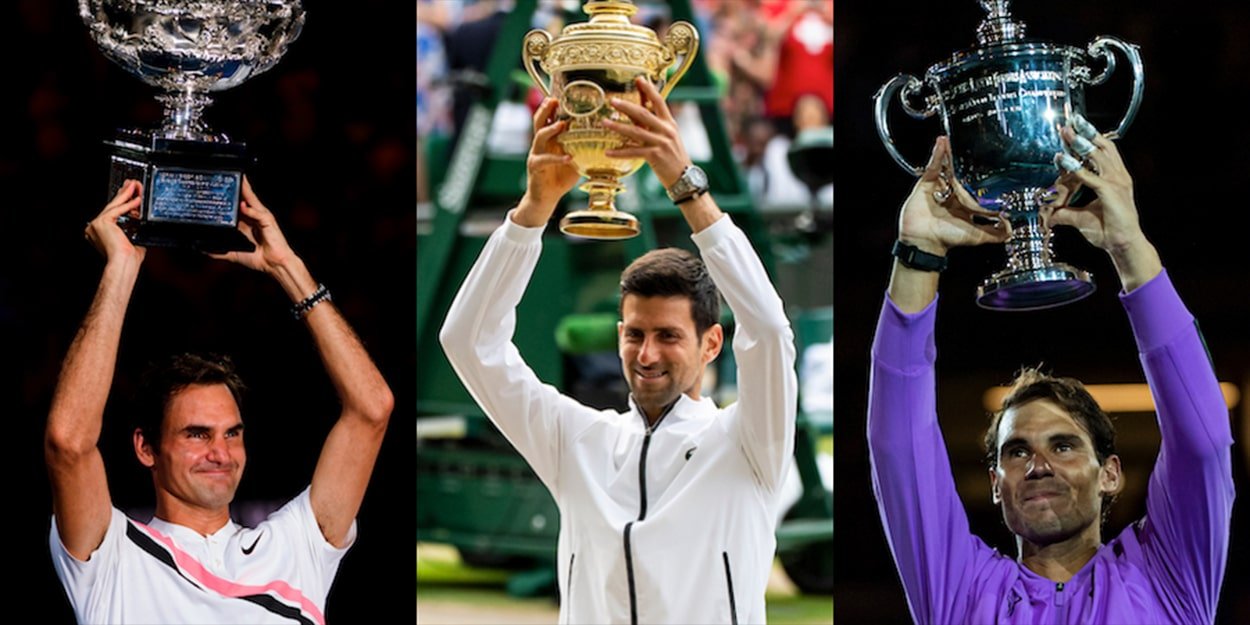 Roger Federer, Rafael Nadal, and Novak Djokovic win because…" – reasons for trio's dominance explained
Roger Federer, Rafael Nadal, and Novak Djokovic have dominated tennis for so long because no one is prepared to match their commitment, says Toni Nadal.
Between them, tennis' top trio have amassed an incredible 56 Grand Slam titles, with Fededer currently leading the way with 20 from Nadal (19) and Djokovic (17).
However, it's not their talent that success has been build upon, says Toni Nadal it's their mentality.
"Rafael Nadal, Novak Djokovic and Roger Federer have stayed because they have not met people who have the same commitment as them," Toni Nadal said in an interview with the Colombian Tennis Federation.
"When they play well, they win; when they don't play well, they fight and usually win.
"And there is the difference, because those of this new generation can have a good day and be very good, but the day things don't work out they lose their way, they get out of focus."
Toni Nadal was instrumental in the development of Rafael Nadal, and he is adamant he will never see the like of him again.
"I am almost sure that I will never train a boy like Rafael again, but it still motivates me to keep setting goals and fight for new challenges, even if they are smaller."