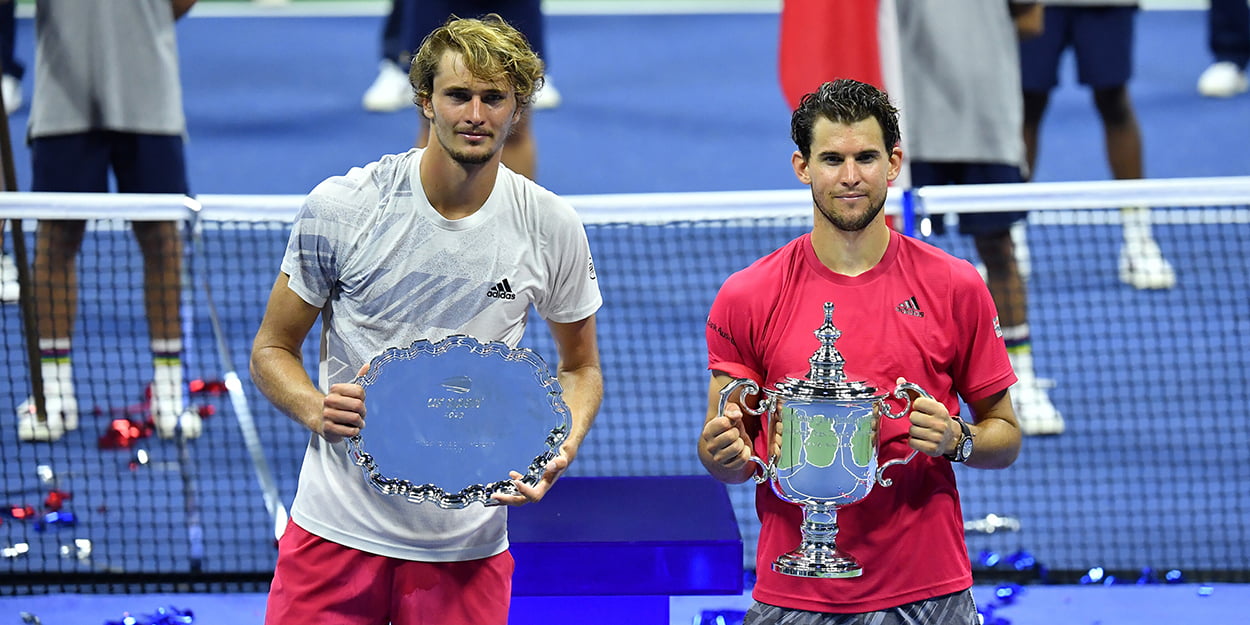 'Roger Federer, Rafael Nadal, and Novak Djokovic absences affected US Open final,' admits Dominic Thiem
Dominic Thiem has admitted that seizing the opportunity to win a Grand Slam without having to face the Roger Federer, Rafael Nadal, and Novak Djokovic made the US Open a very nervy affair.
Thiem got the better of Alexander Zverev in an epic tussle on Arthur Ashe, with it proving impossible to predict right up until the final point.
That point, though, belonged to Thiem, but he said the spectres of Rafael Nadal, Novak Djokovic, and Roger Federer still loomed large despite their absences.
"We both didn't face one of the big three, so I guess that was in the back of the head for both of us.
"That's why we were on nerves. Was a very good chance for the both of us.
"For him it was his first major finals. For him was the same like for me.
"I think it's obvious that I was very tight in the beginning. In the end, of course, we are both experienced enough and we both know that in a fifth-set tiebreak anyone can win.
"I think it's very understandable that we both didn't play our highest tennis anymore."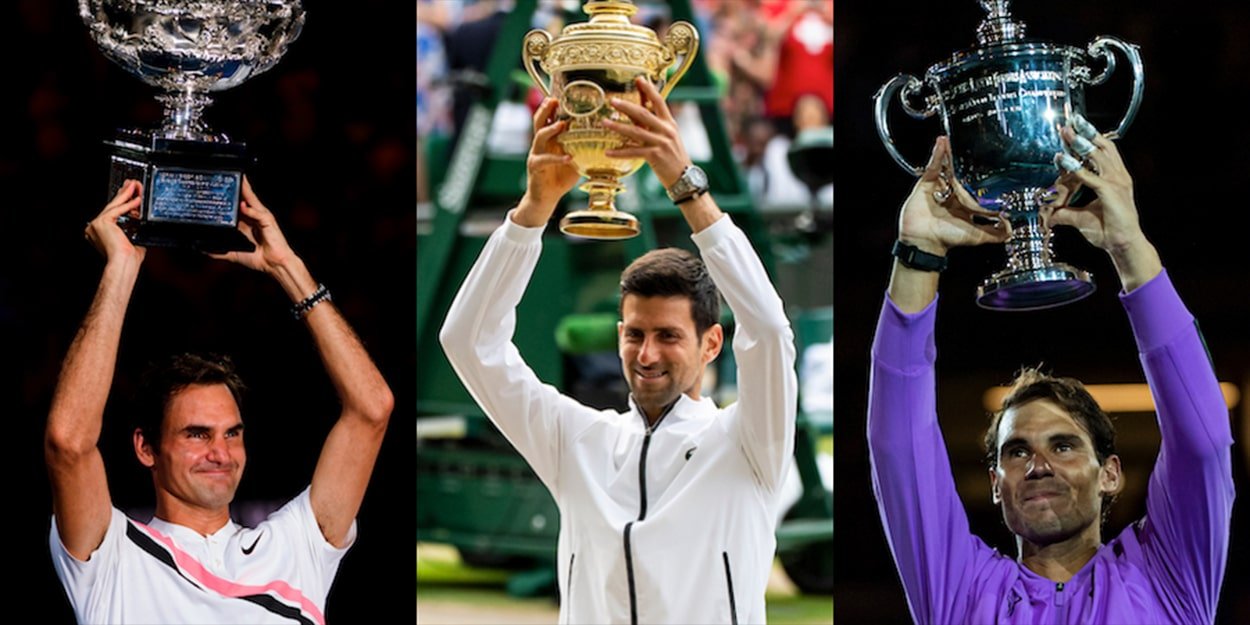 Zverev found it especially tough at times, with his first serve speed fluctuating from sub-70mph to 140mph throughout the course of the five sets.
Thiem, though, said he probably just kept himself together a little better in the biggest moments.
"When he served for the match, I was struggling physically, but I also thought that he is not the freshest anymore.
"I was just hoping to maybe get another chance, that he's not serving that huge anymore like he did in the beginning of the match.
"I played a great game there and brought myself back into the match."
Roger Federer missed out through injury, Rafael Nadal withdrew before the tournament due to coronavirus concerns, and Novak Djokovic was disqualified in the fourth round.