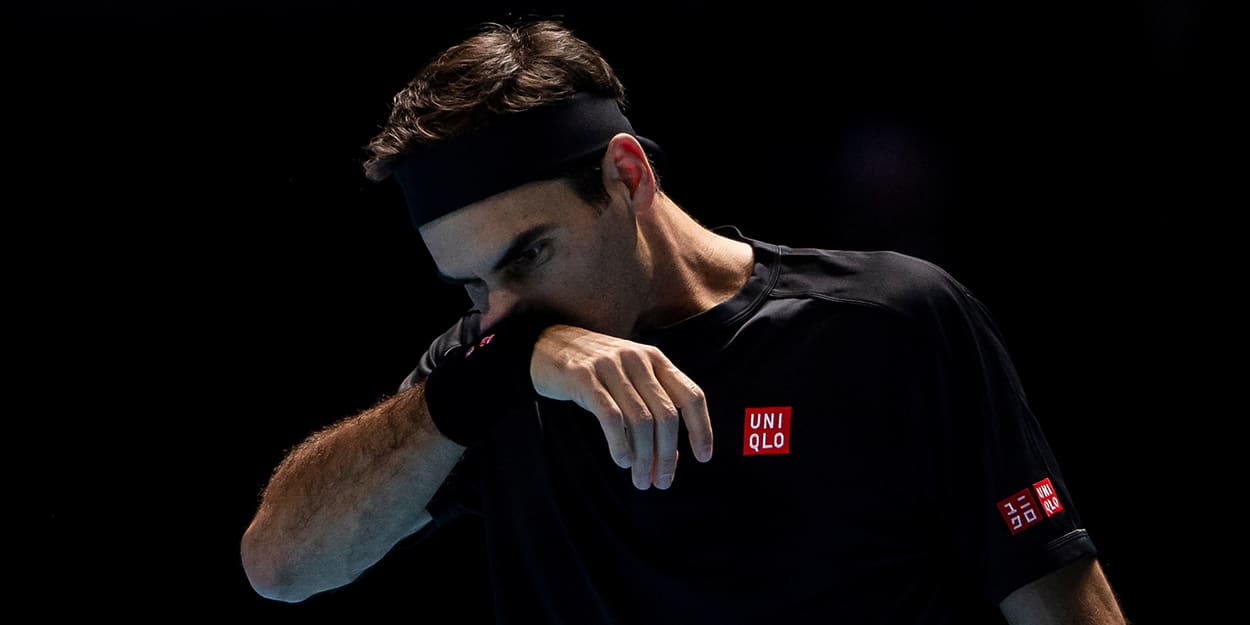 Roger Federer posts positive fitness update but warns fans his return 'will take a very long time'
Roger Federer says he is on target to be '100% for next season' but has warned his path to fitness is not going to be easy.
Federer has only played one tournament this season – the Australian Open – before knee surgery ended his campaign.
The situation worsened when he needed a second operation in shortly after the ATP Tour was suspended due to the coronavirus crisis, but he has provided a positive update to fans.
"It (the injury) was a very important moment for me," Federer told reporters in Switzerland.
"With the coronavirus, the two operations, I thought if it was appropriate or not to continue.
"It seems easy, but I can assure you that I will return to certain levels it takes a very long way.
"With recovery you have to be patient and take all the time you need to think."
Federer has confirmed he plans to continue his career into 2021, and he says he is one schedule to be back for the start of the season.
"I already feel better," he added. "I am not yet at a level that I can play tennis, but I am confident that I am 100% ahead of next season."